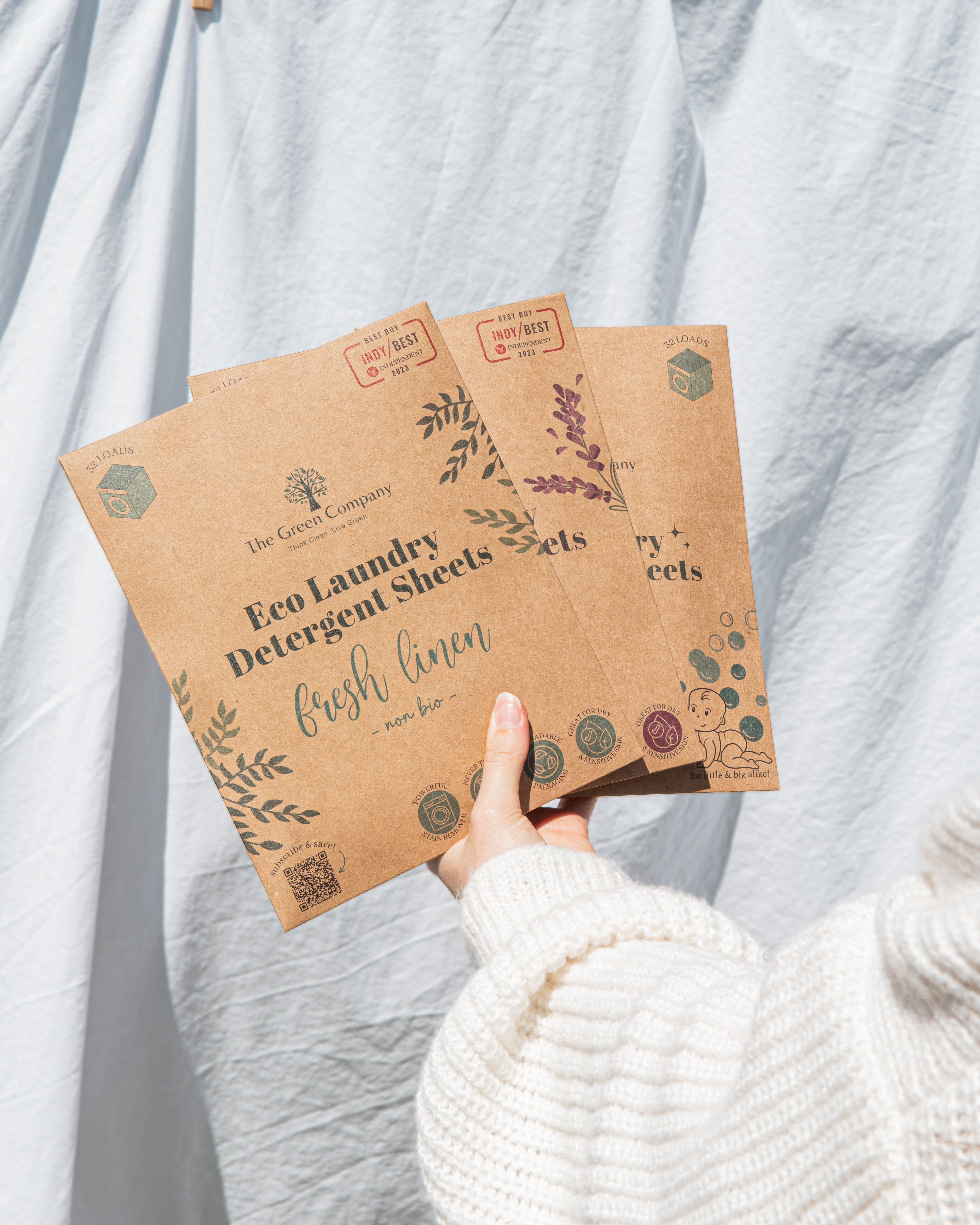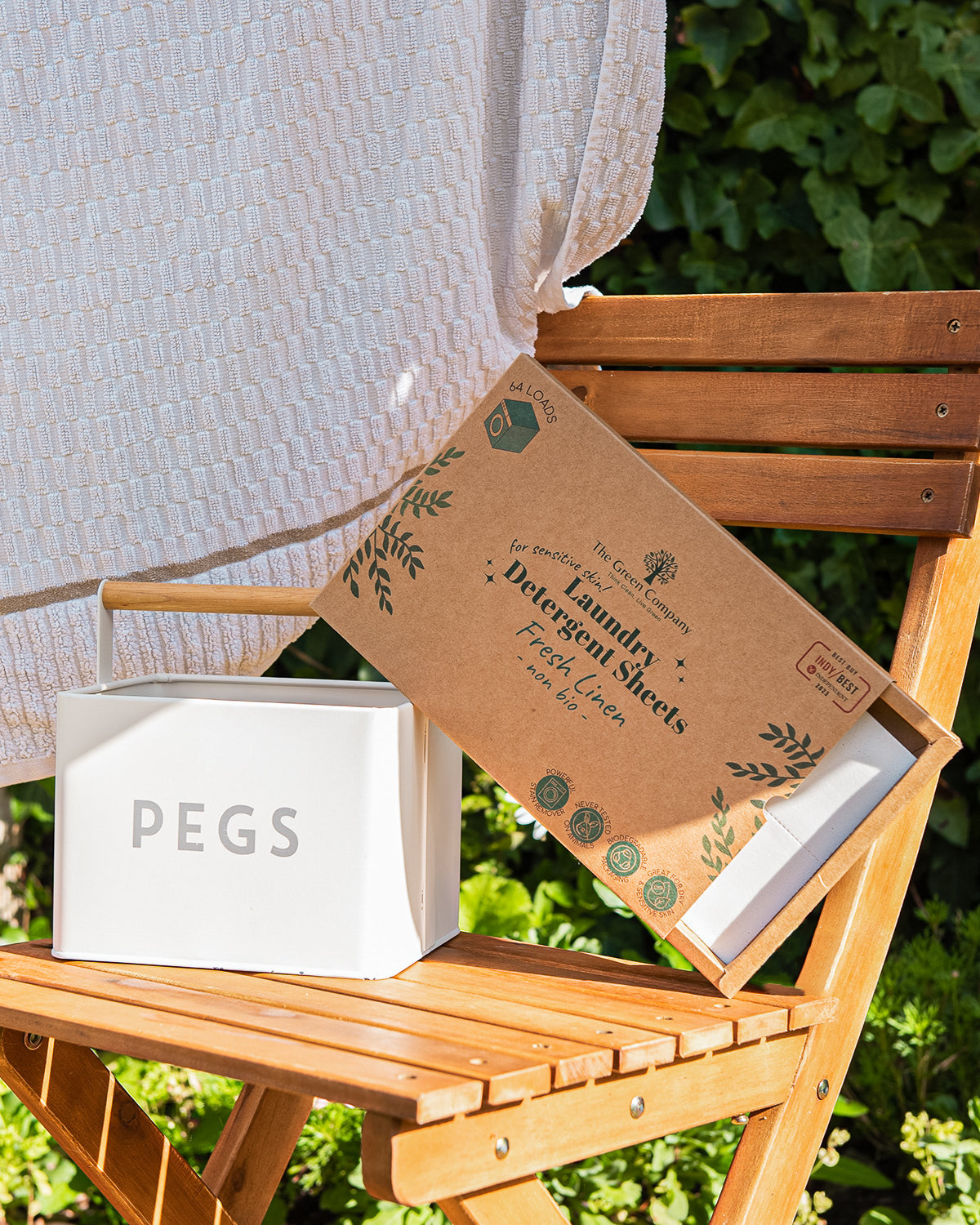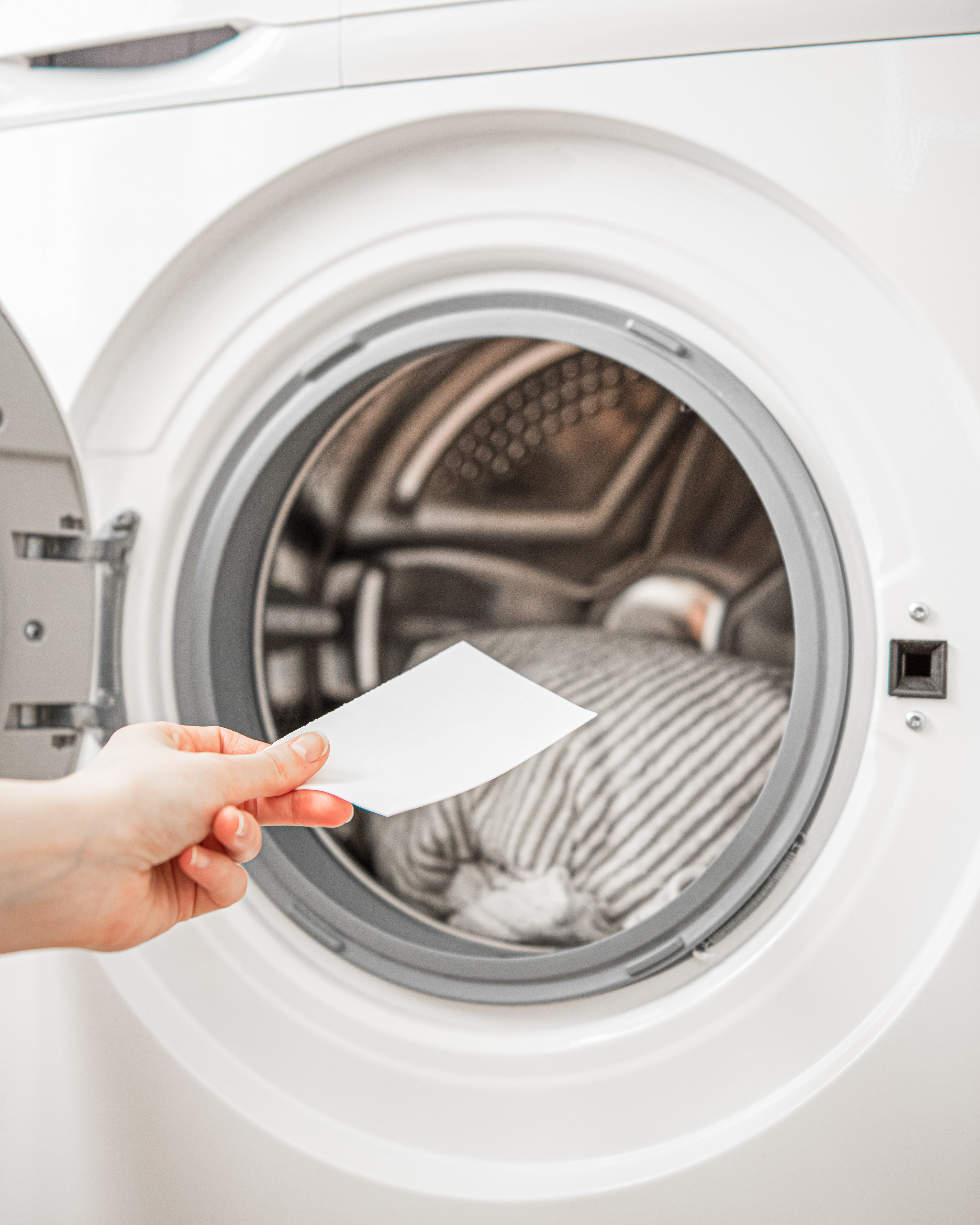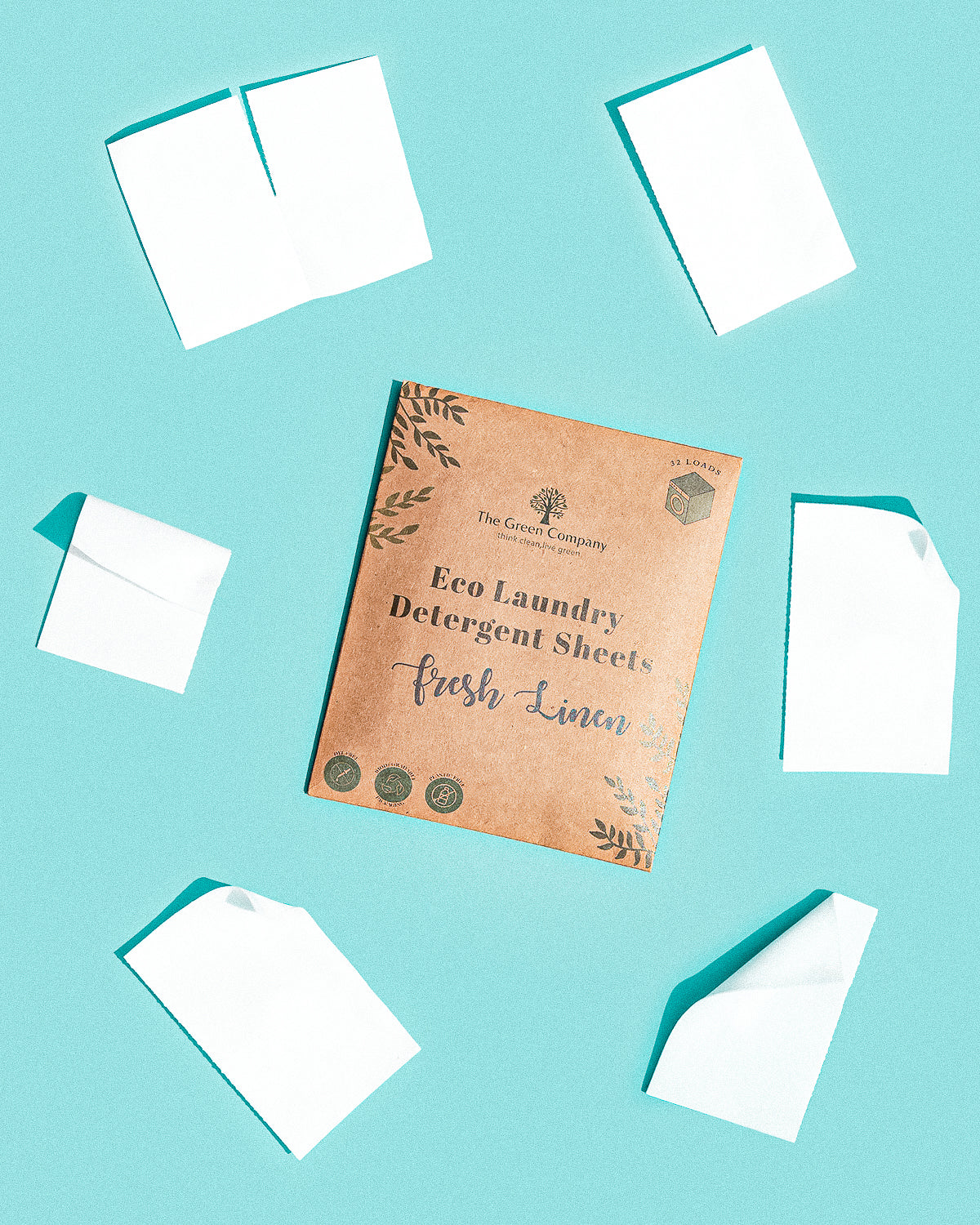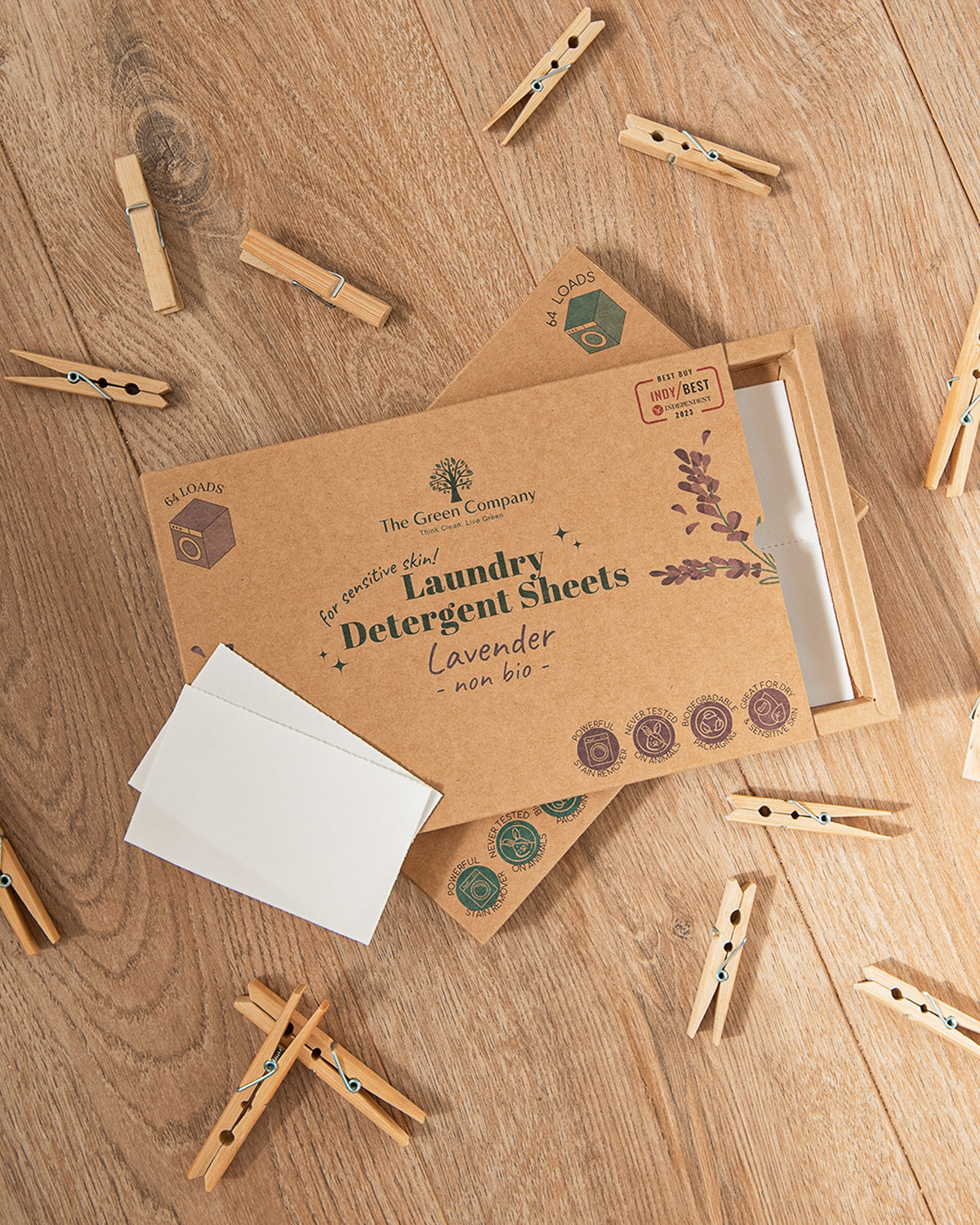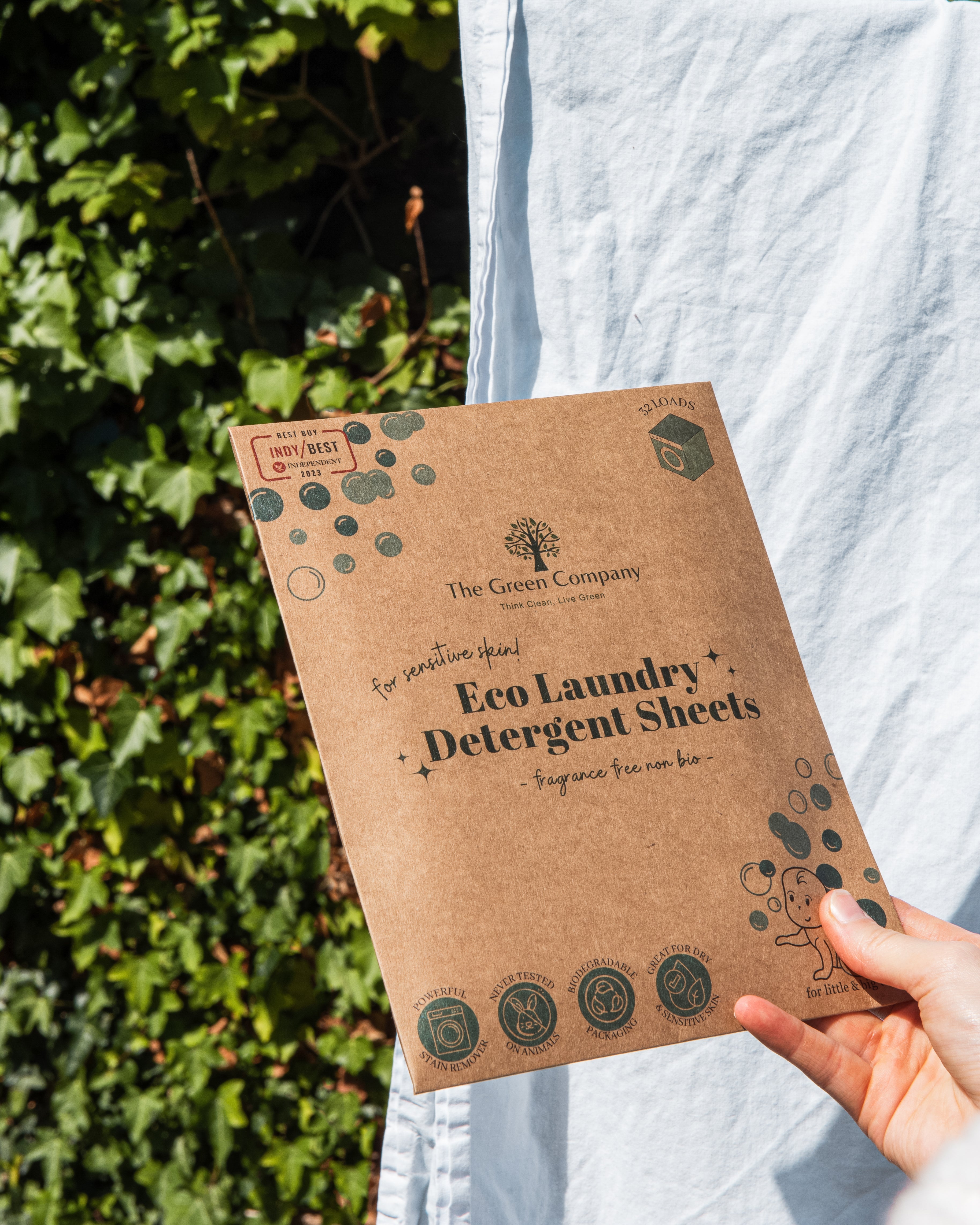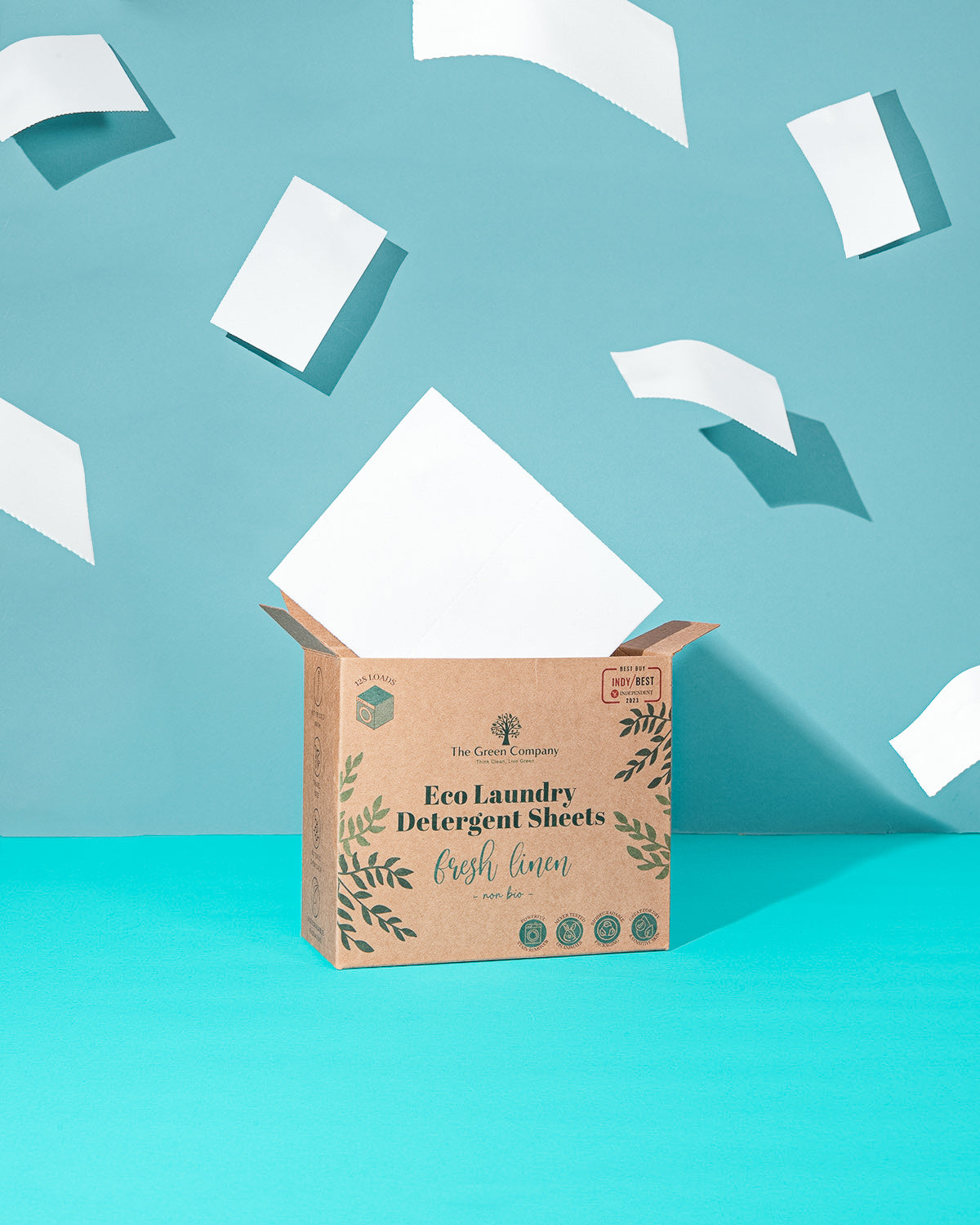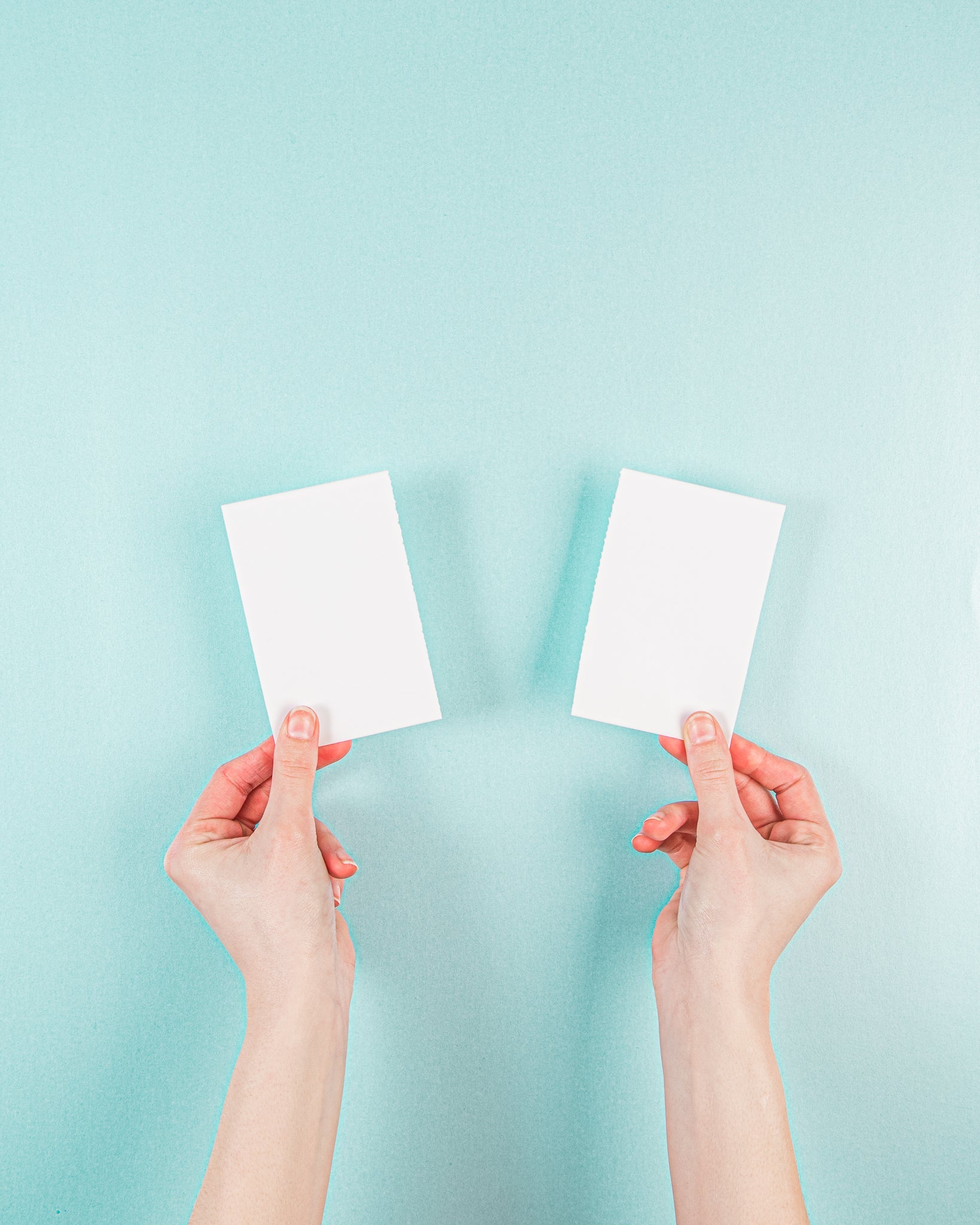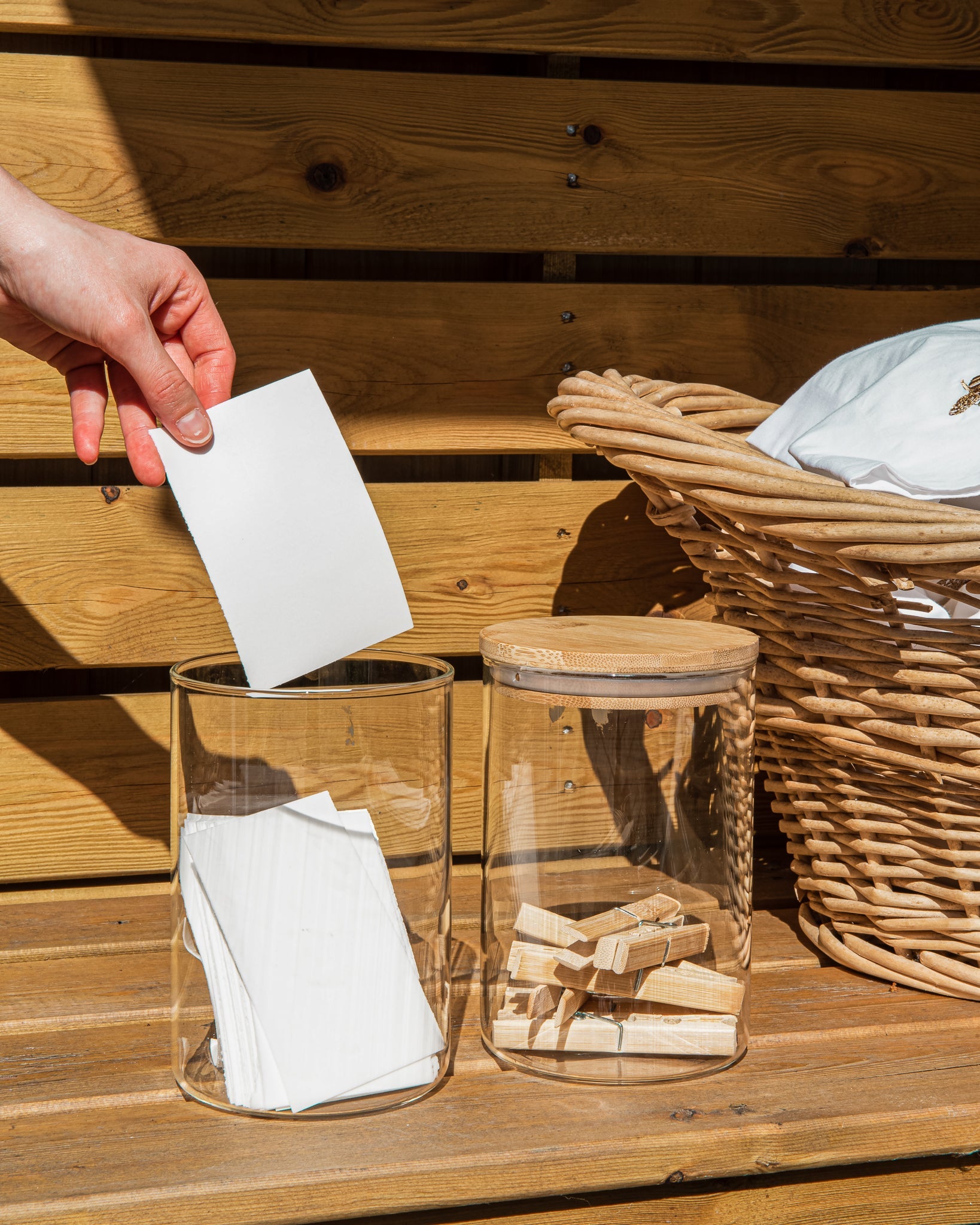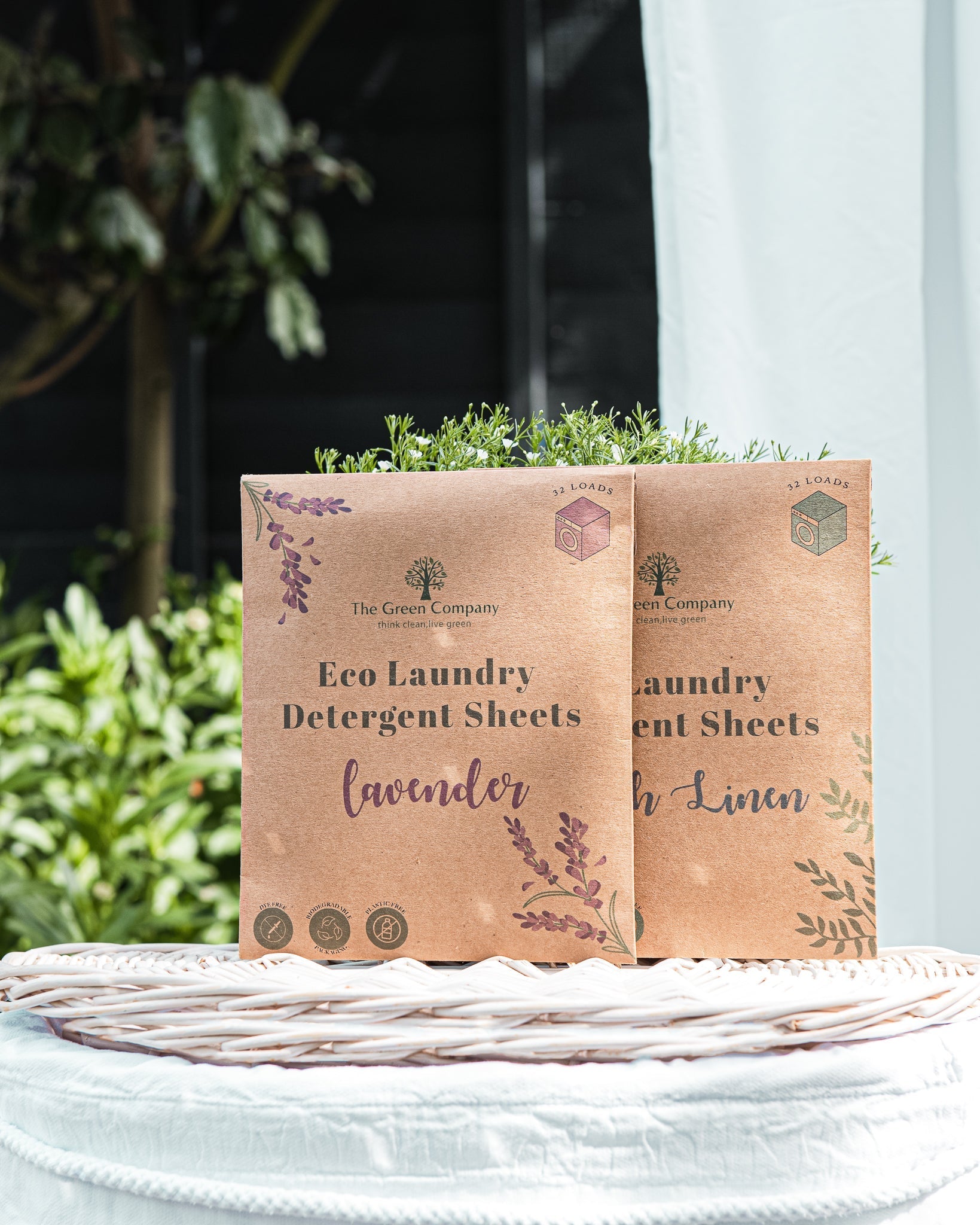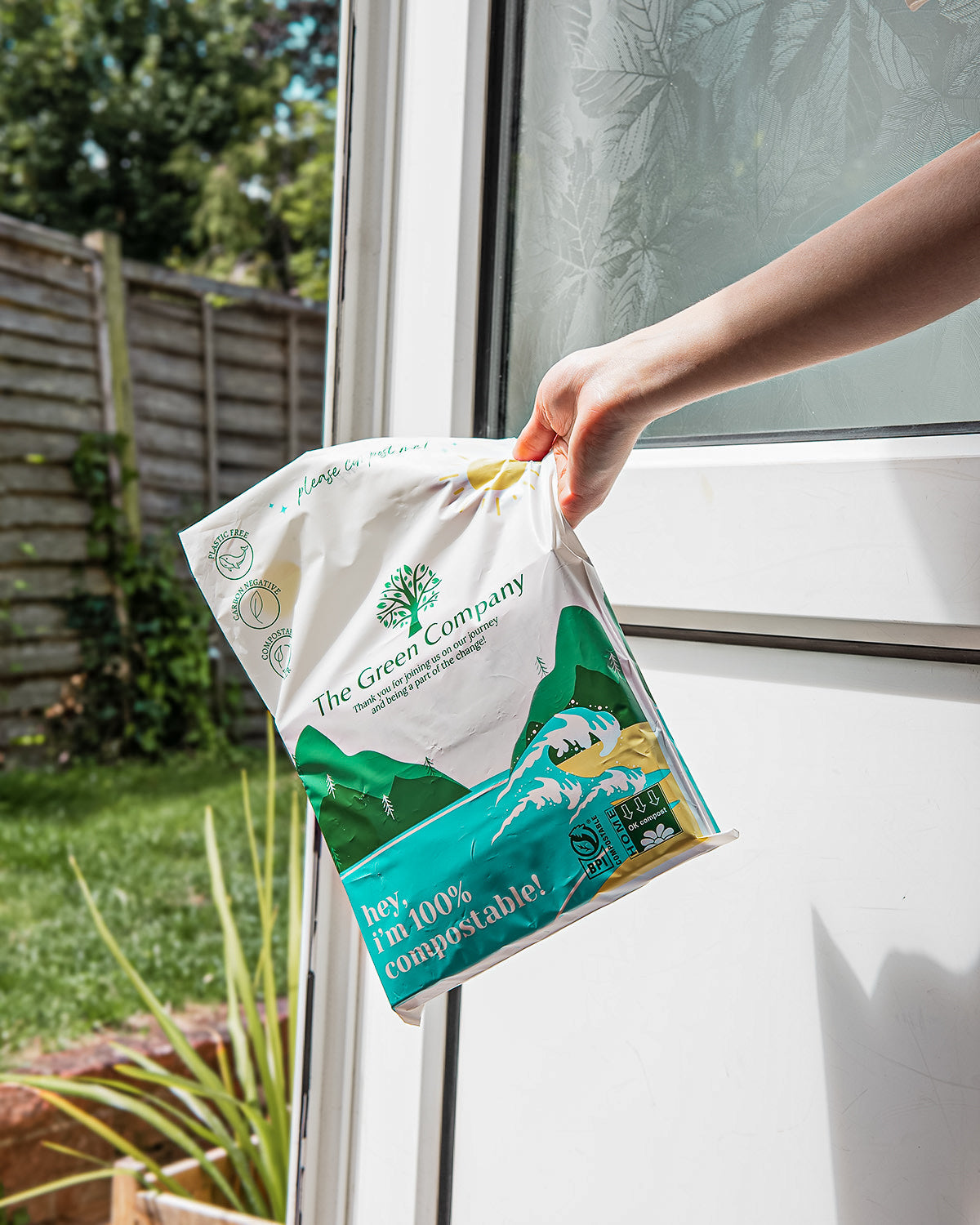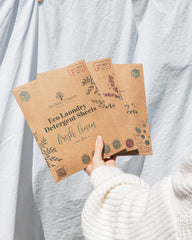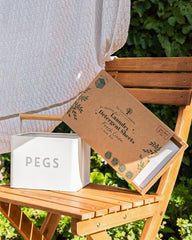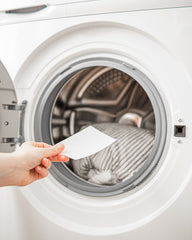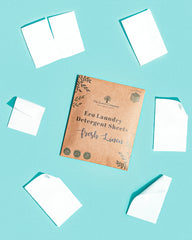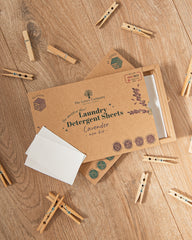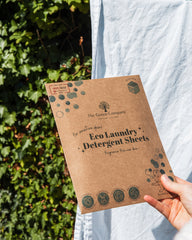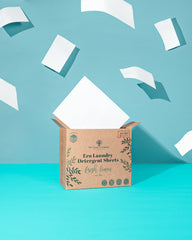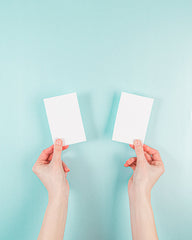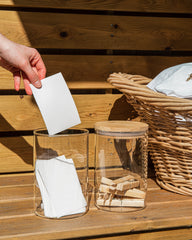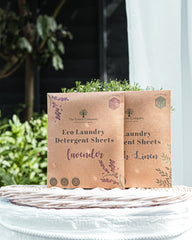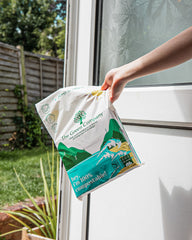 Laundry Detergent GreenSheets™
32 Loads from £6.68 Incl. Delivery
With
The Same Powerful Cleaning Effect and Fully Enclosed In Lightweight Biodegradable Packaging
...Transform Your Next Wash With Our Eco Laundry Detergent Sheets!
Magic! Ok, maybe not, but almost! Upon contact with water our sheets will instantly begin to return to their liquid detergent state and mix with the water flow in your machine to give your clothes a proper clean!
Powerful.
Lightweight.
Affordable.
The perfect alternative to your existing laundry detergent. Produced using minimal energy, fully enclosed in biodegradable packaging and with the same powerful cleaning effect, our eco laundry detergent sheets are the go to laundry product!
How To Use
Tear and Go
For a standard load, simply tear a sheet in half along the perforated lines, and you are good to go! If you're doing a big wash or your clothes are very soiled, we recommend putting in a whole sheet to ensure a thorough clean!
Load it Up
Pop your washing in the machine followed by your sheet. Then close the door and get ready for clean clothes!
Fresh Clothing Awaits
We have two scented options, Fresh Linen which is nice and subtle giving your clothes a wonderfully fresh feel! Or choose from our delicately scented Lavender option, our personal favourite! If you have sensitive skin or are looking for an scentless wash, try our specially formulated unscented sheets!