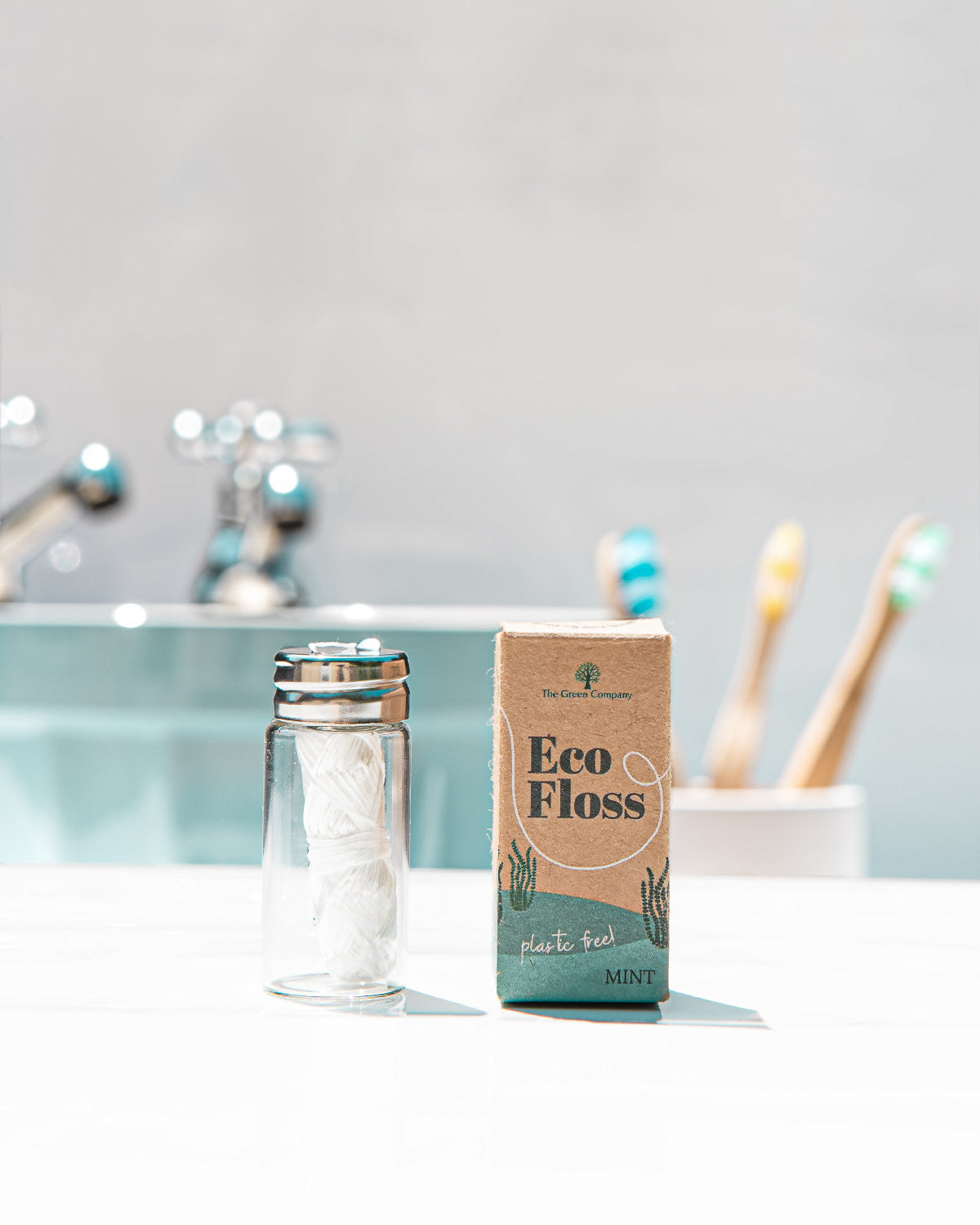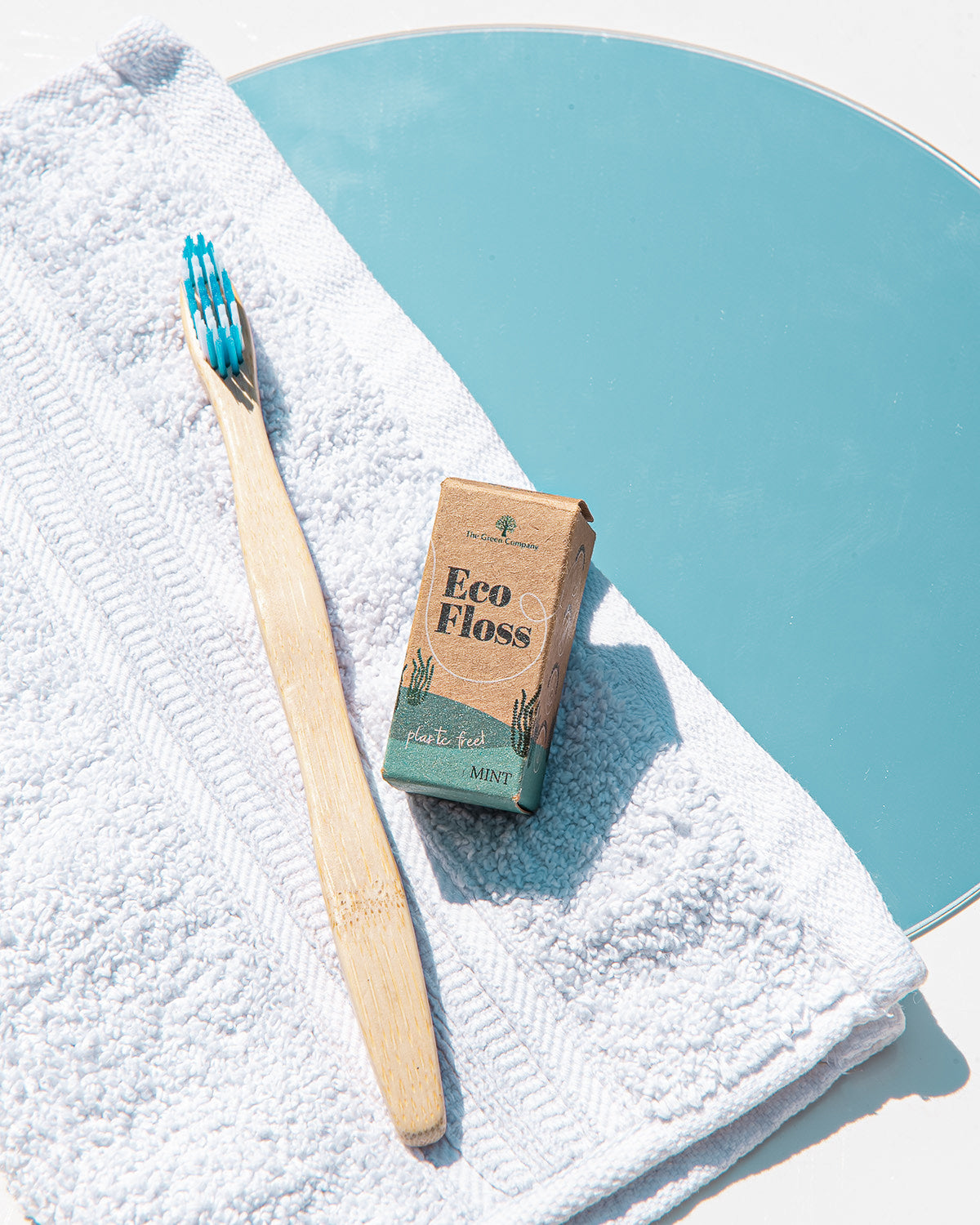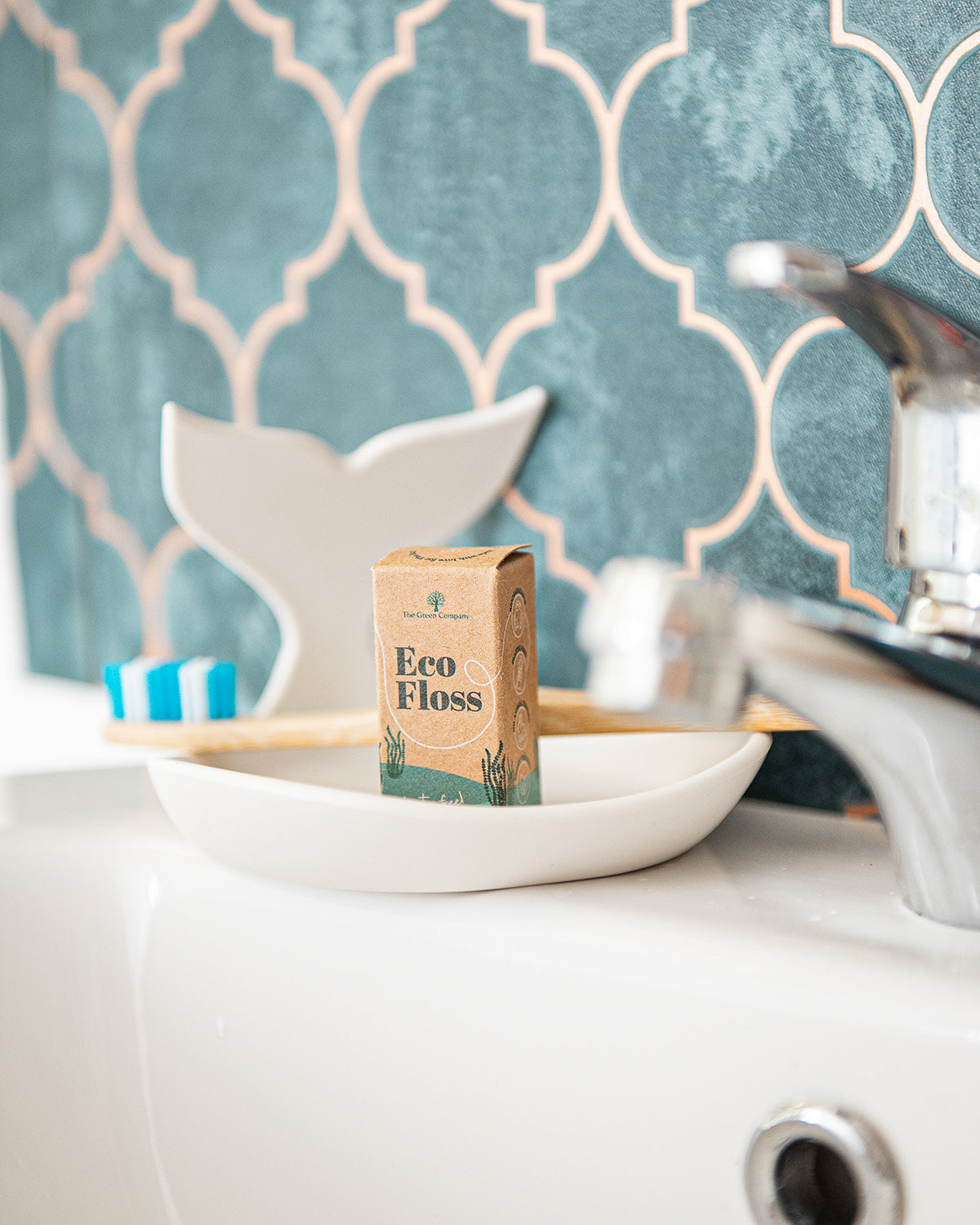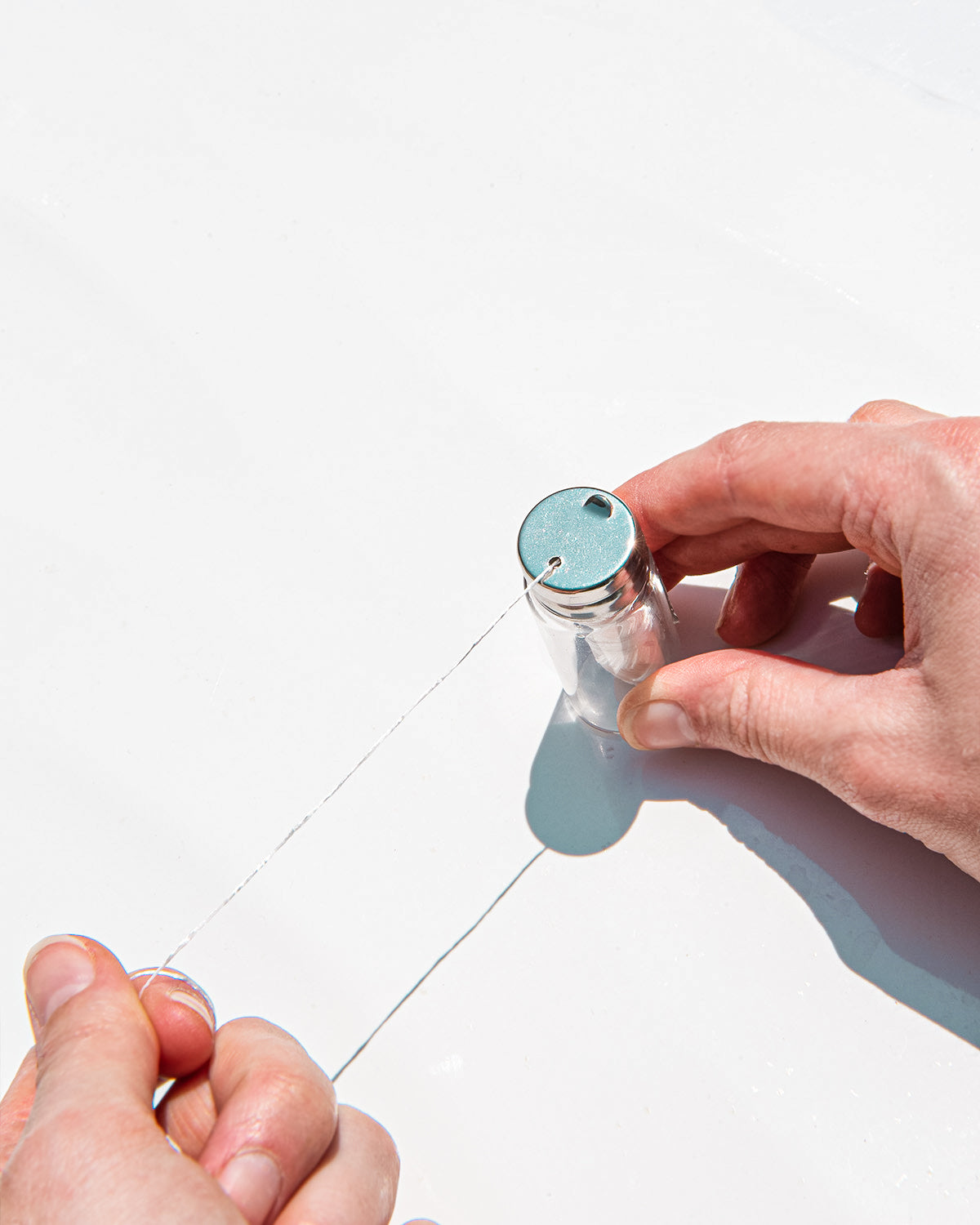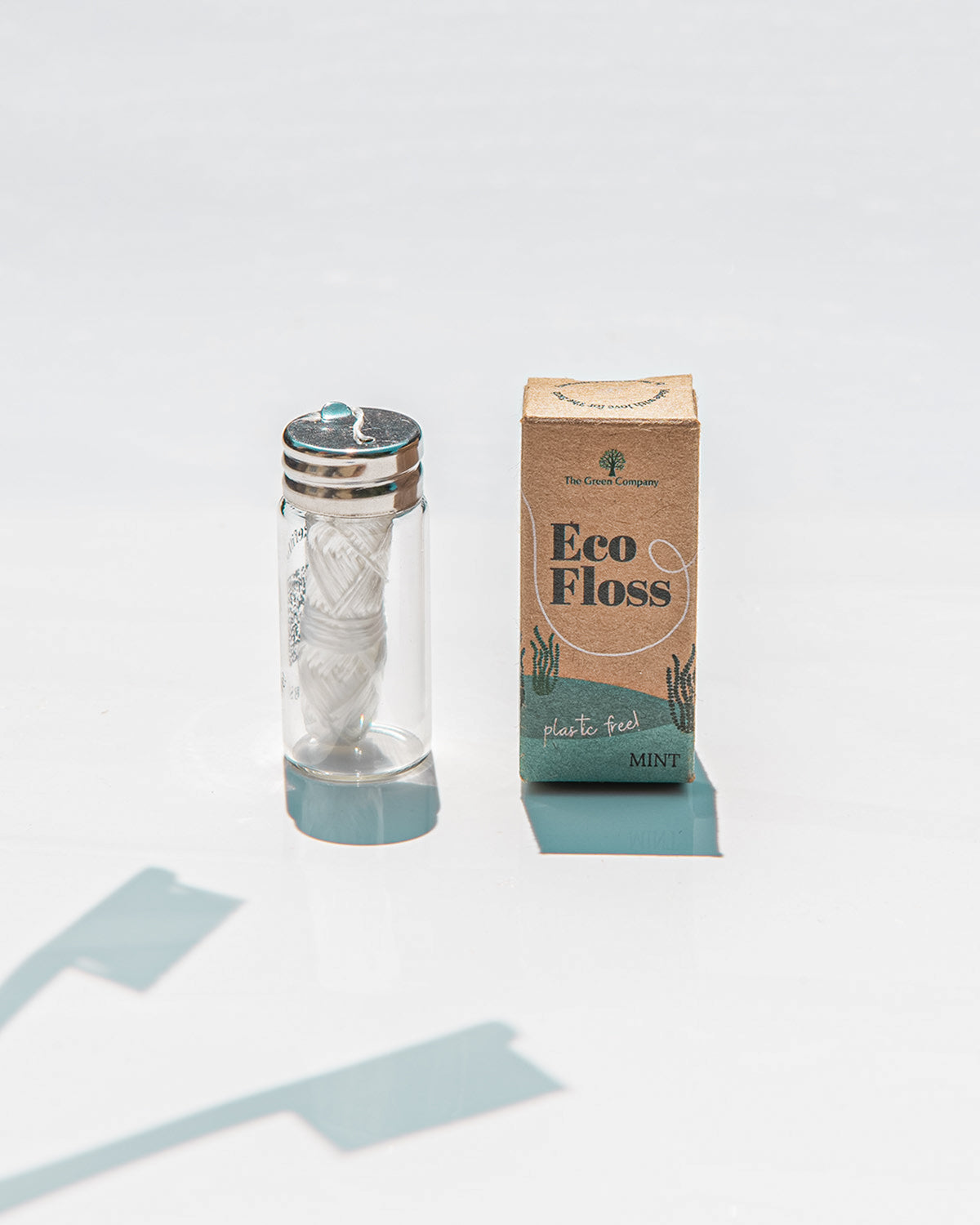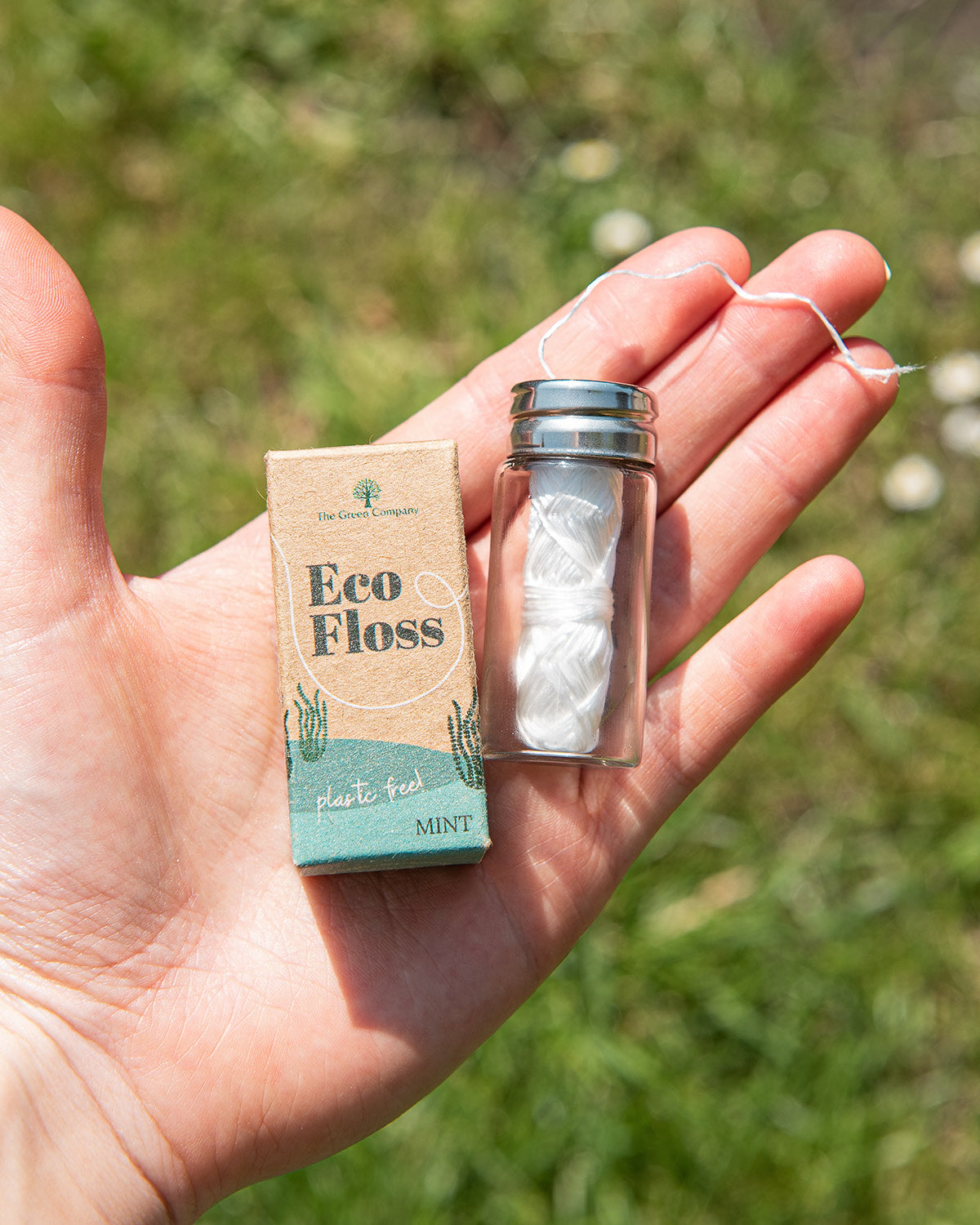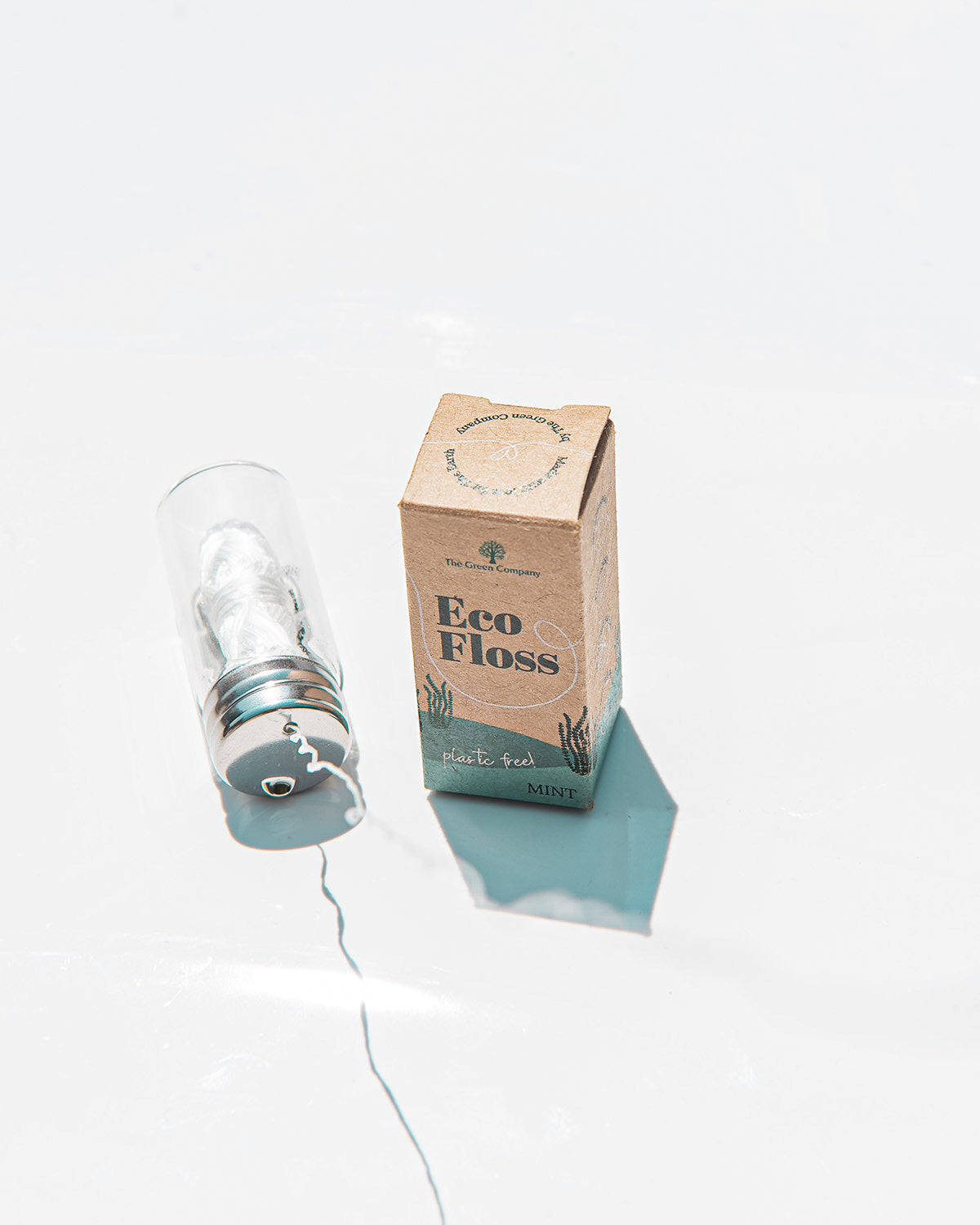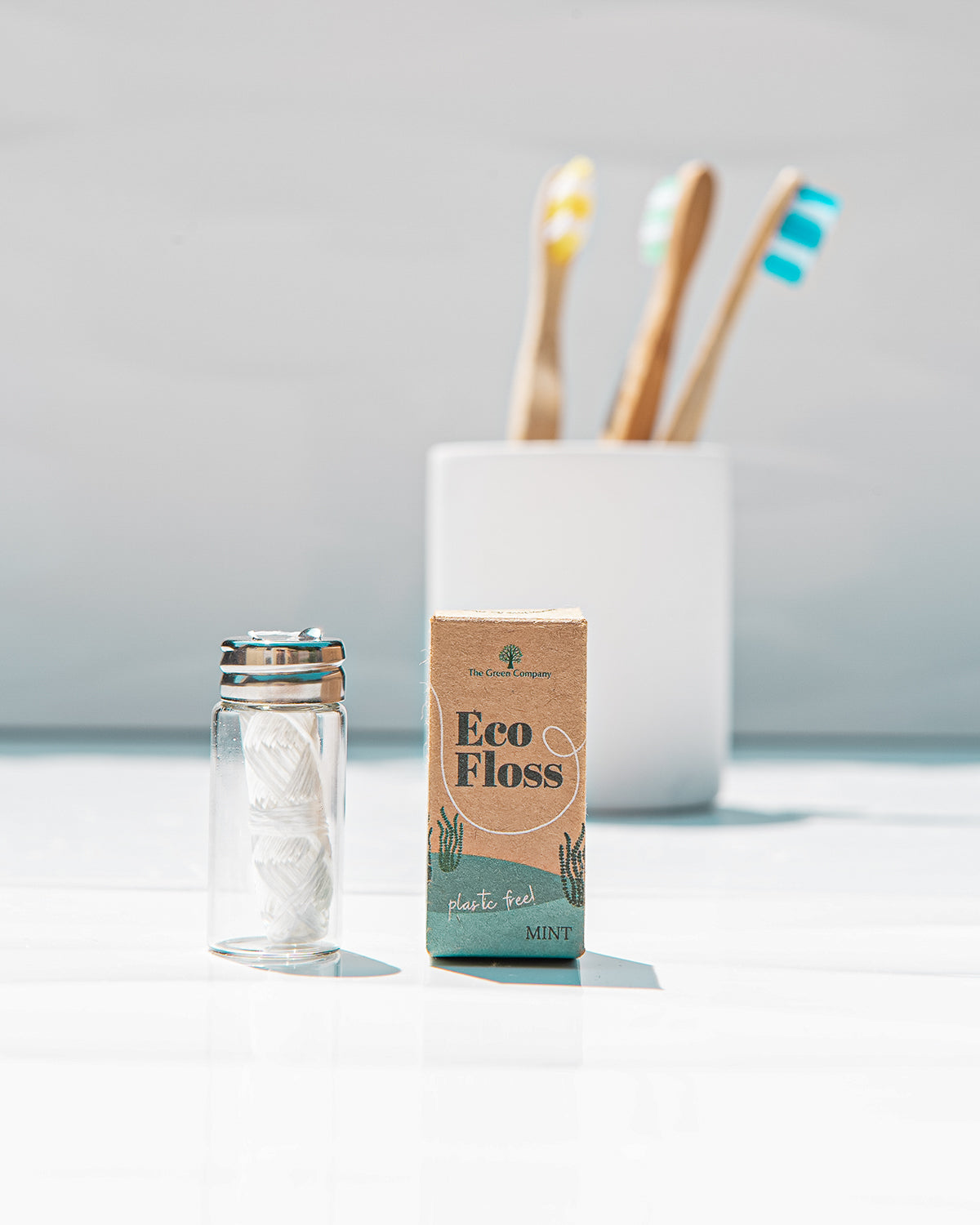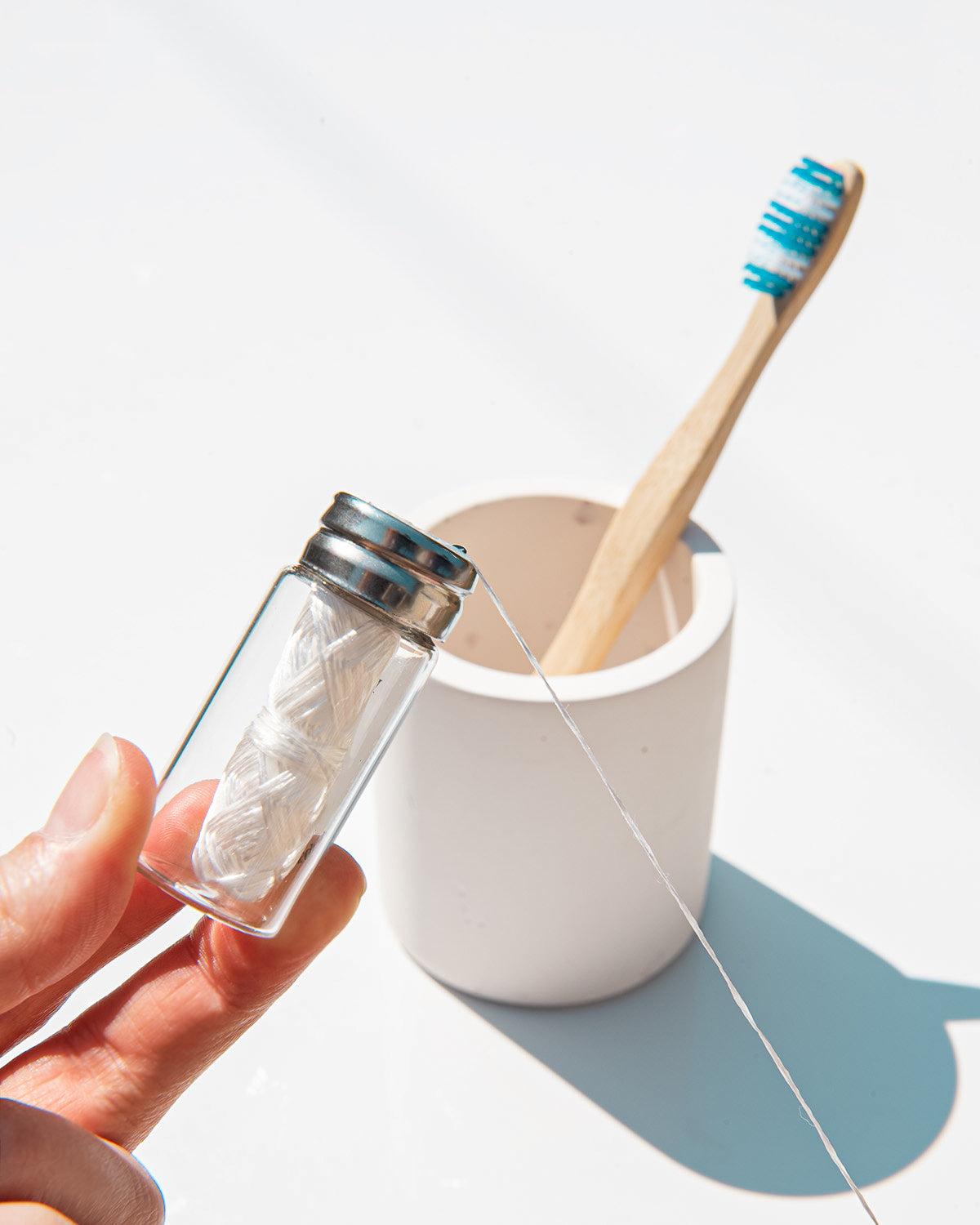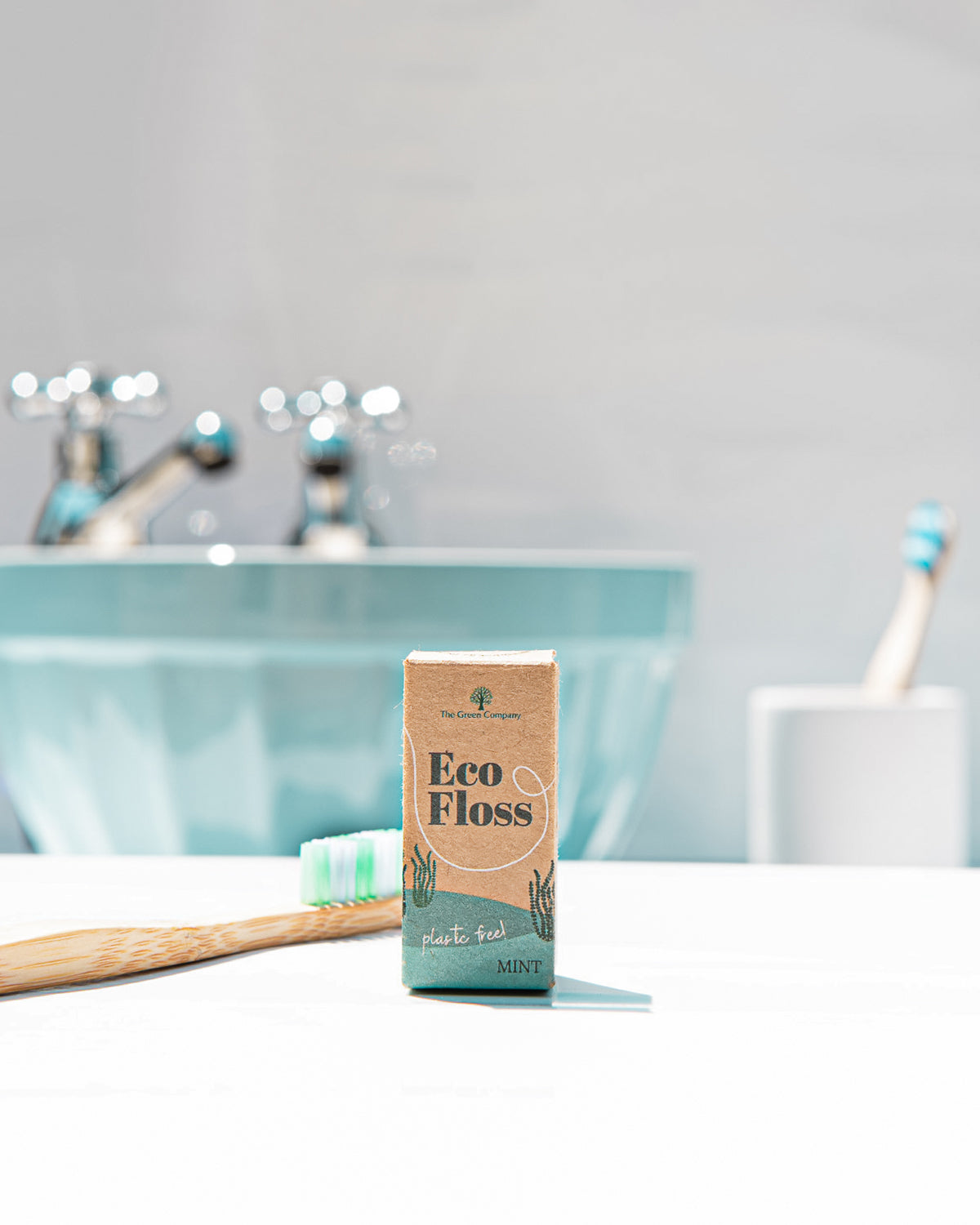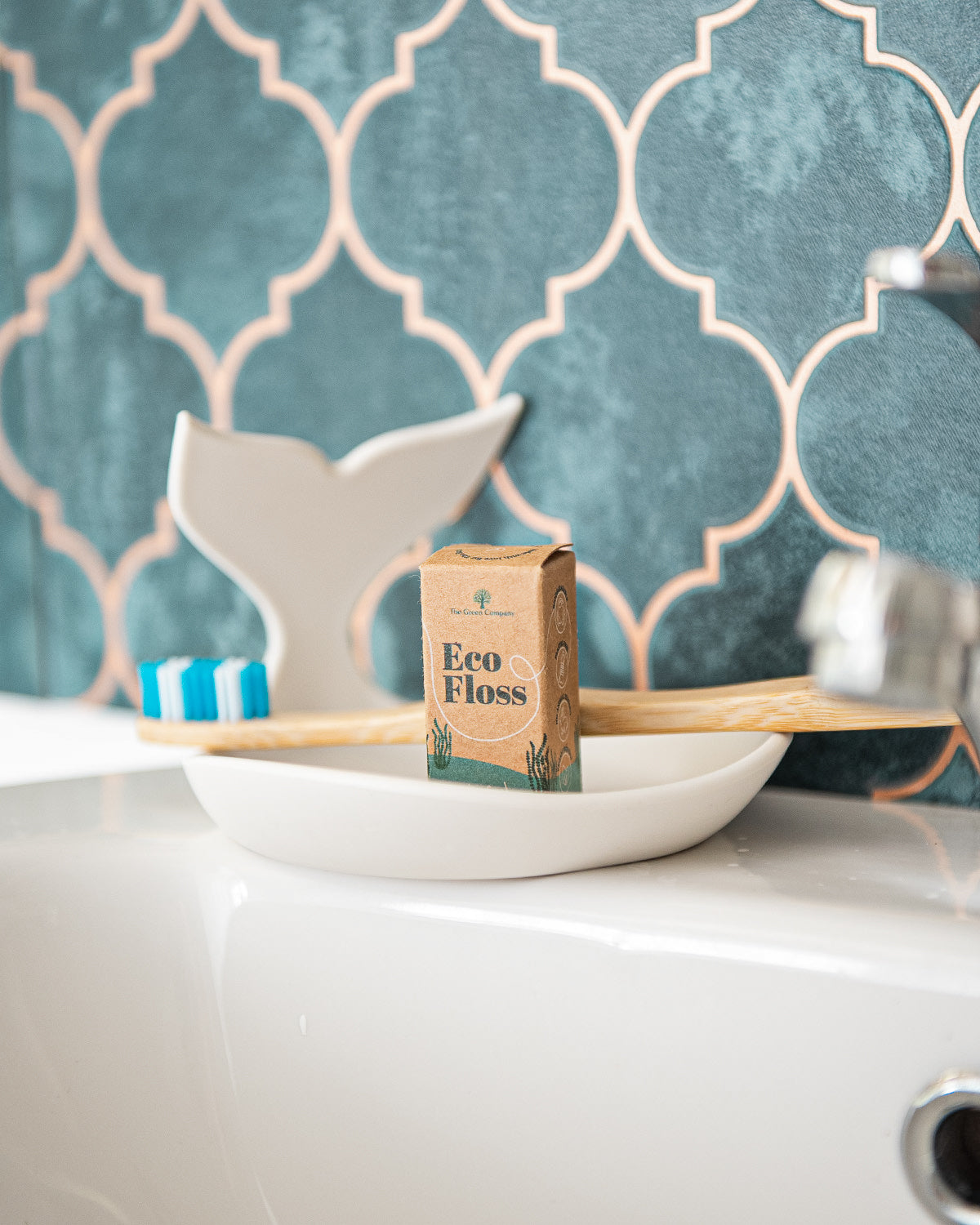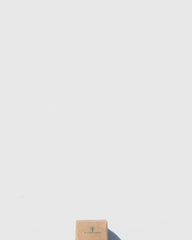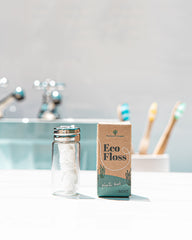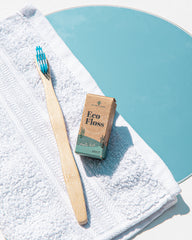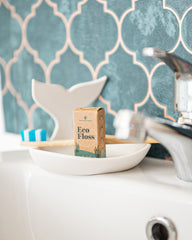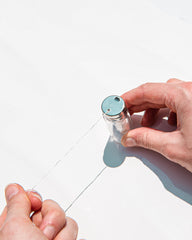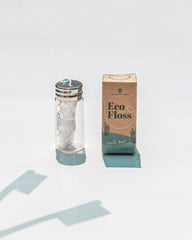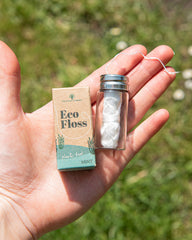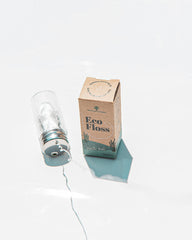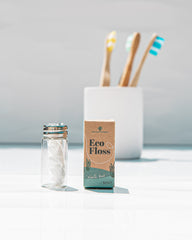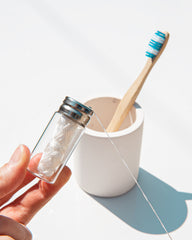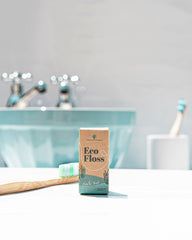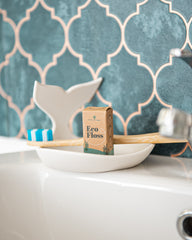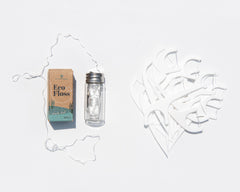 Plastic Free Floss
Out of stock
It's eco-friendly, biodegradable, and gentle on teeth and gums. Effectively removing plaque and debris, while minimising plastic waste. Free from harmful chemicals, it comes in a compact refillable dispenser for convenient, on-the-go use. Embrace sustainability and elevate your oral care routine today!
Please do get in touch to ask! Email Leanne on orders@thegreencompany.online and she'll be on hand to help answer anything :)
Corn Starch Magic for Your Smile!
Our Plastic-Free Floss is crafted from corn starch, a renewable resource that magically transforms into an eco-friendly floss. By flossing with this innovative solution, you're treating your teeth to nature's secret while reducing plastic waste. Experience the enchantment of nature's floss today!