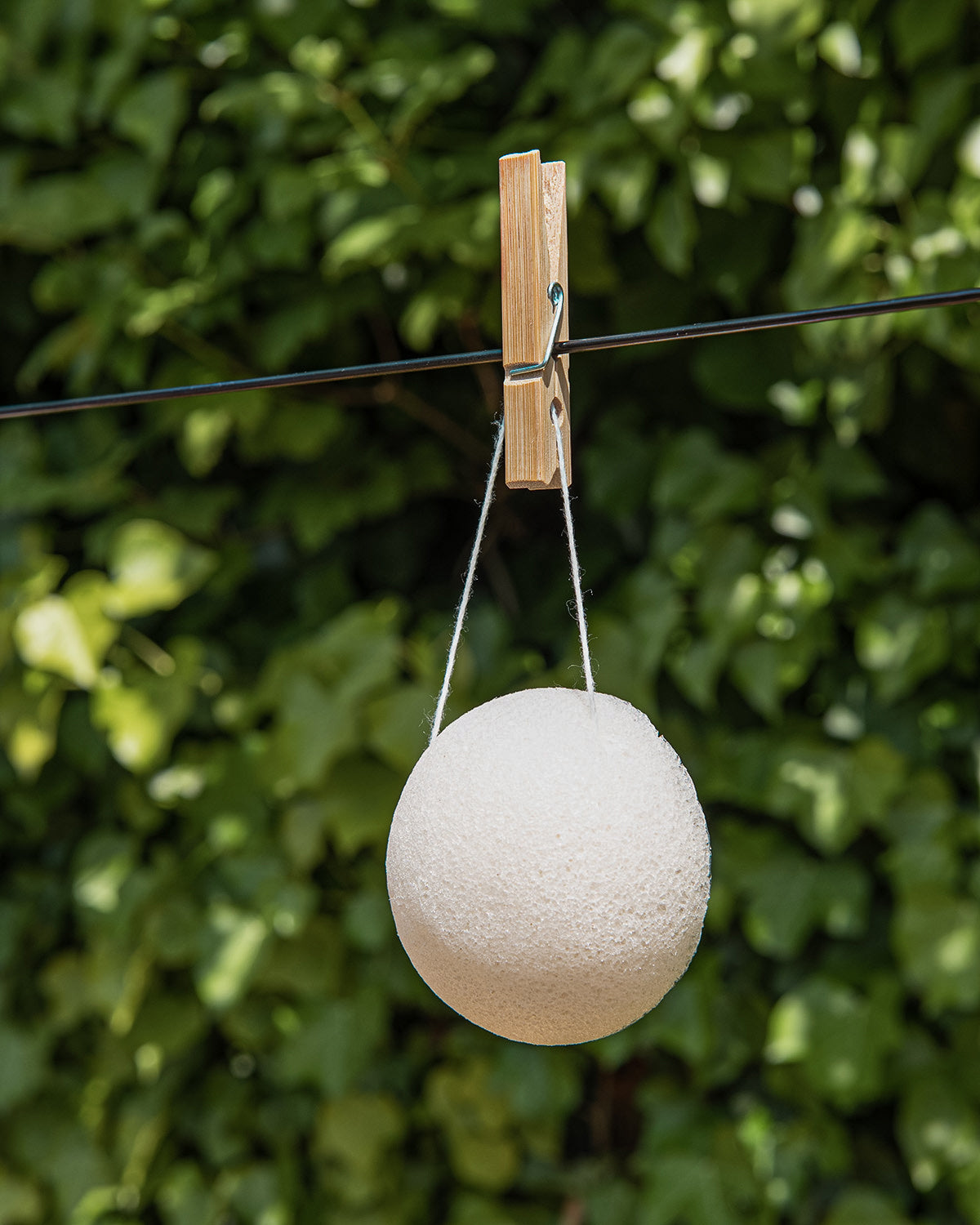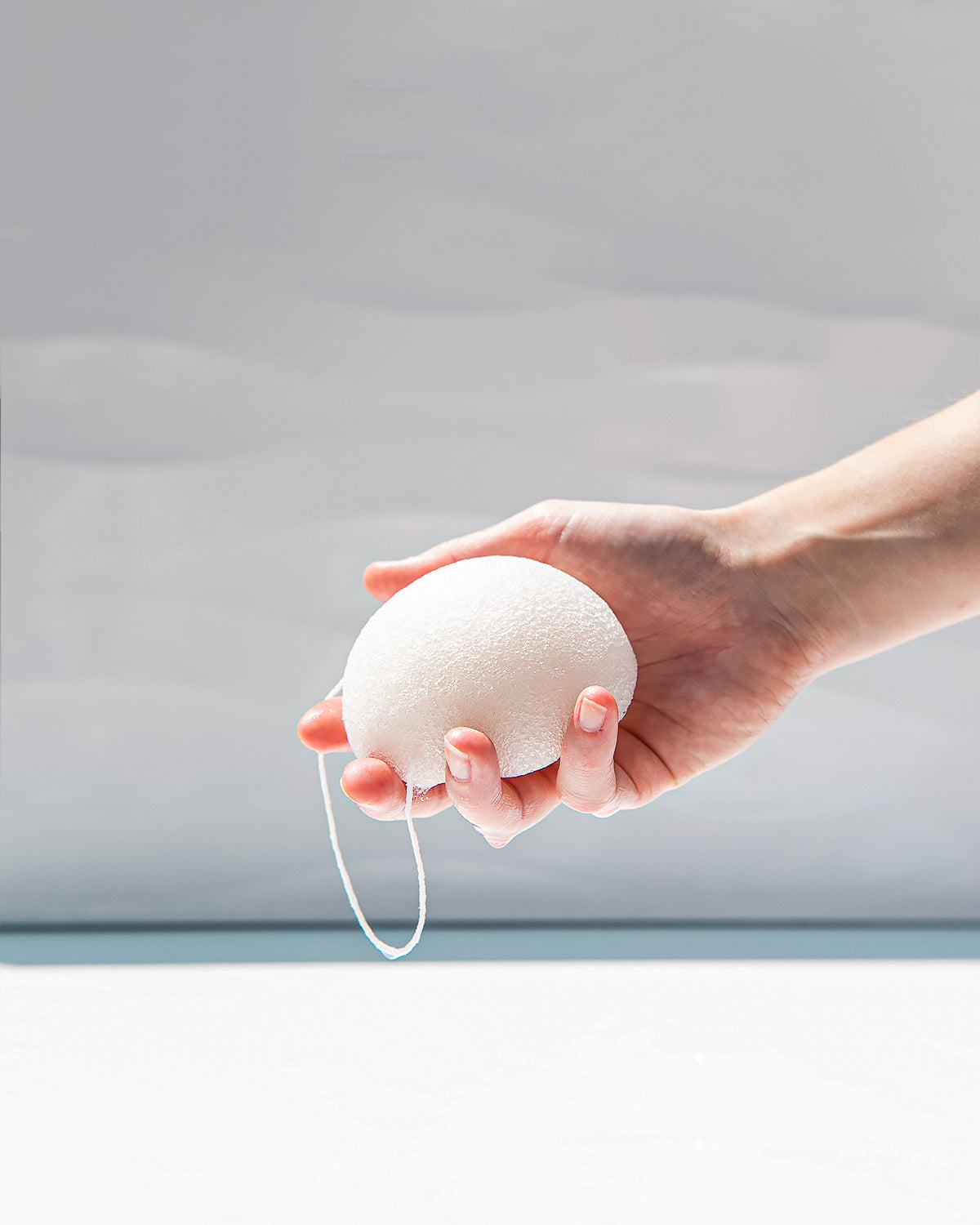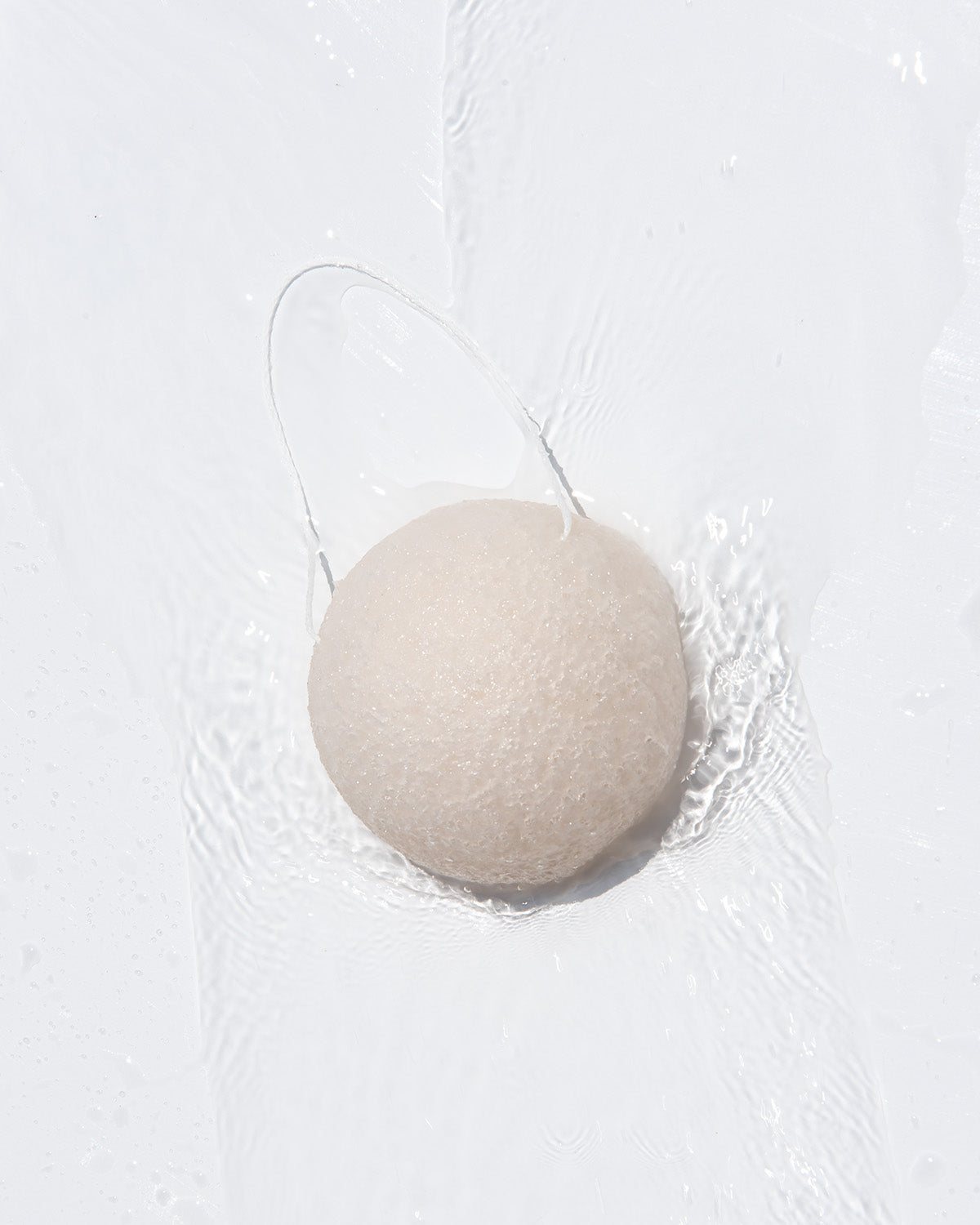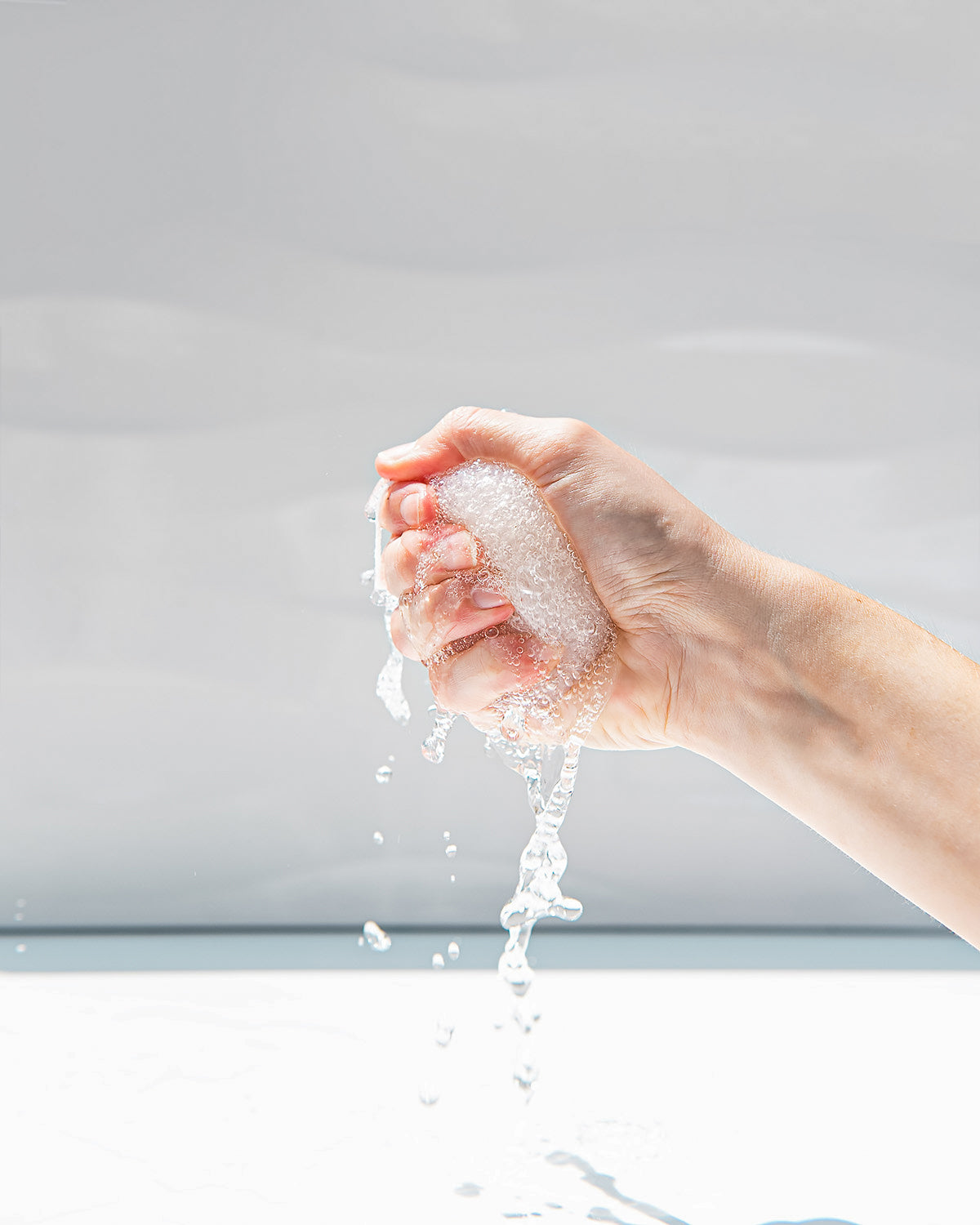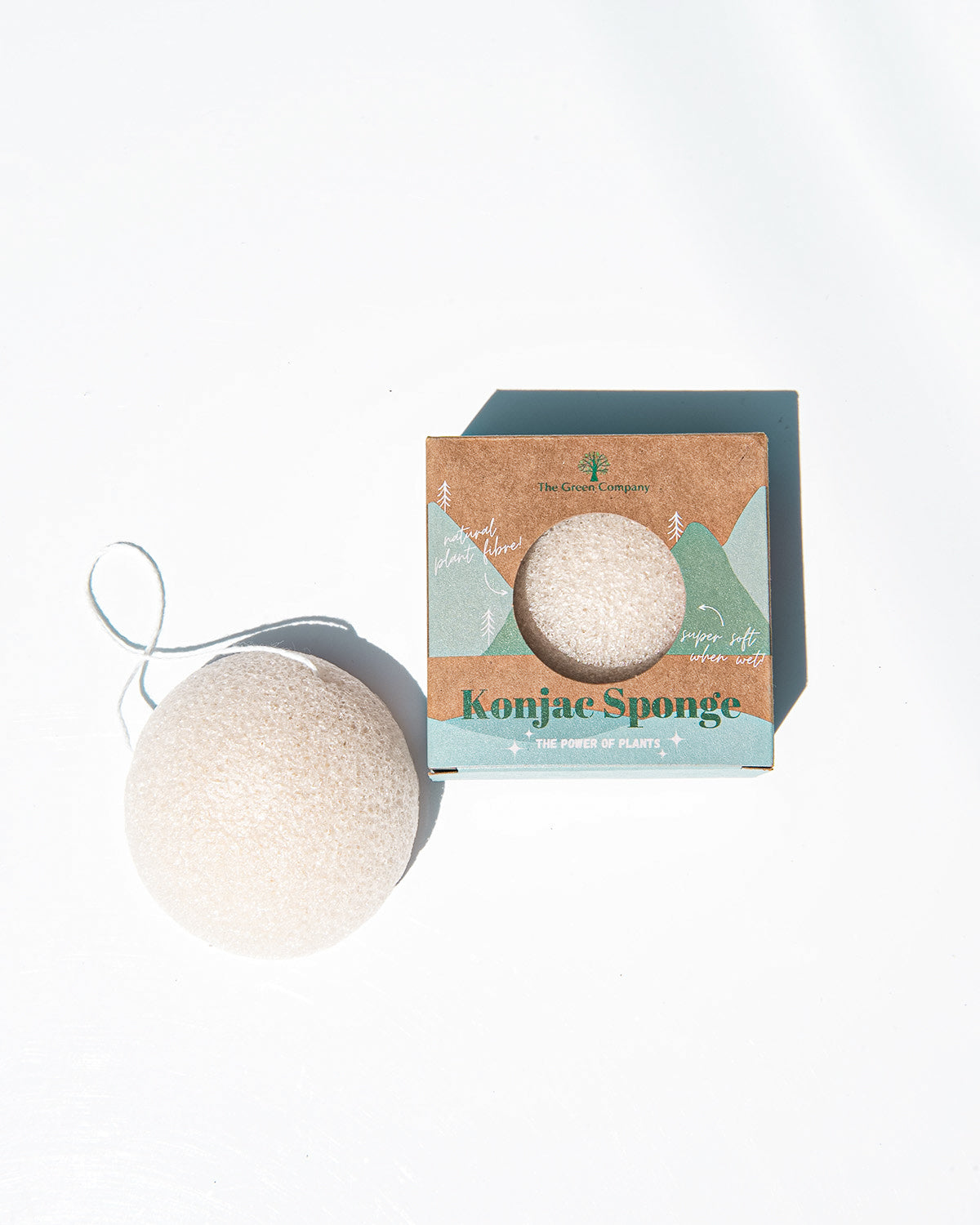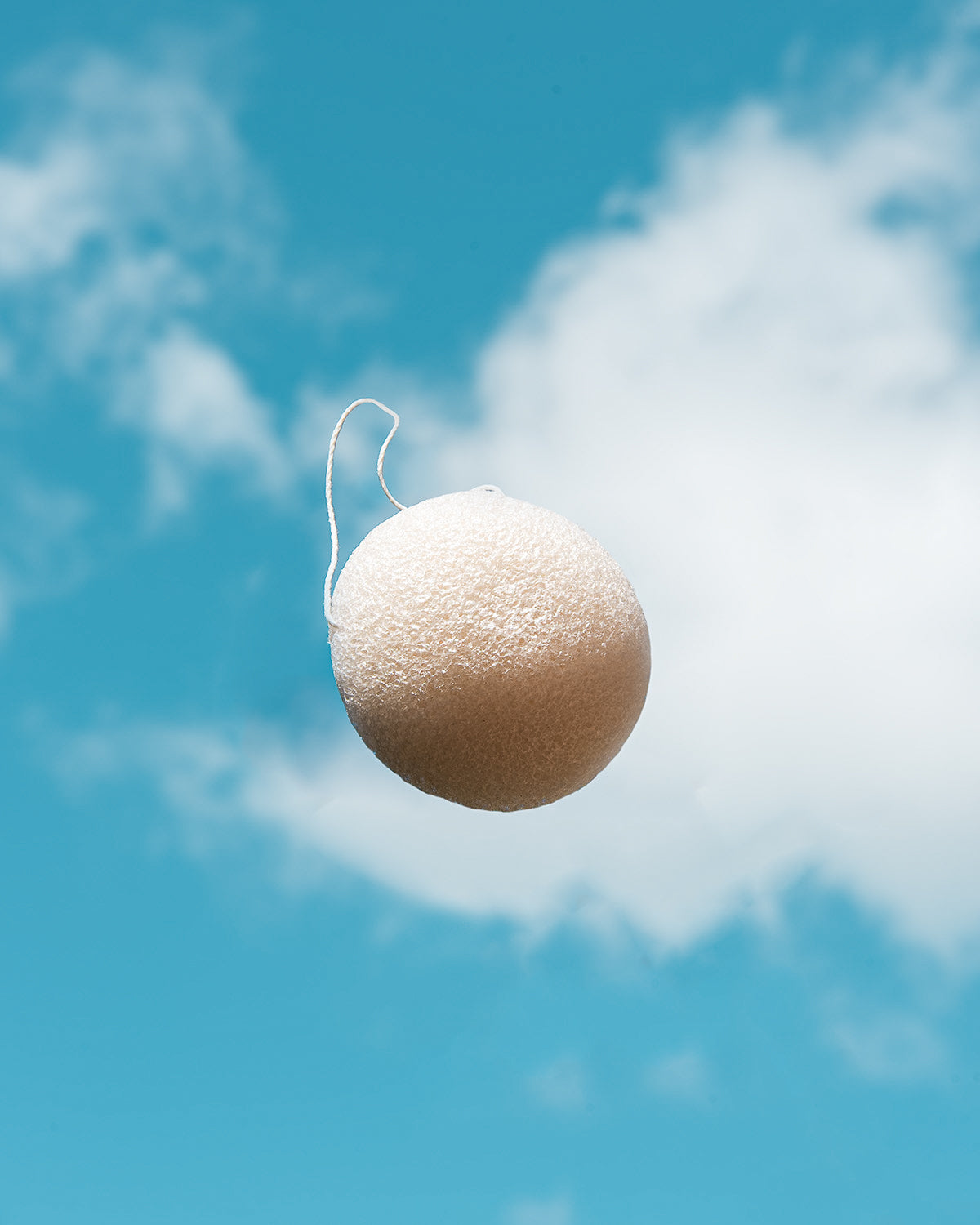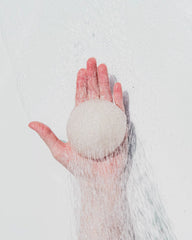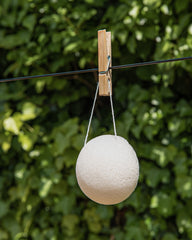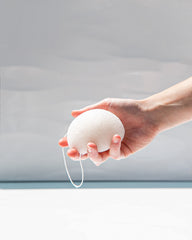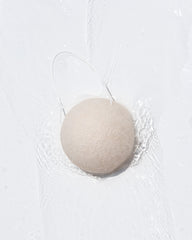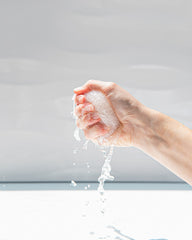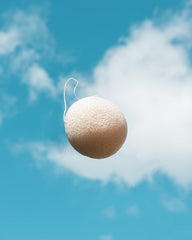 Konjac Sponge
Out of stock
The Konjac Sponge is made from natural konjac root fibers which gently cleanses and exfoliates all skin types. Its soft texture absorbs impurities, leaving skin revitalised. With a biodegradable, chemical-free design, it offers a sustainable and natural cleansing experience.
Please do get in touch to ask! Email Leanne on orders@thegreencompany.online and she'll be on hand to help answer anything :)
The Secret to Glowing Skin!
Did you know that konjac root has been used for centuries for its medicinal and beauty benefits? Its natural properties make the Konjac Sponge a time-tested and trusted skincare tool for achieving a radiant complexion!