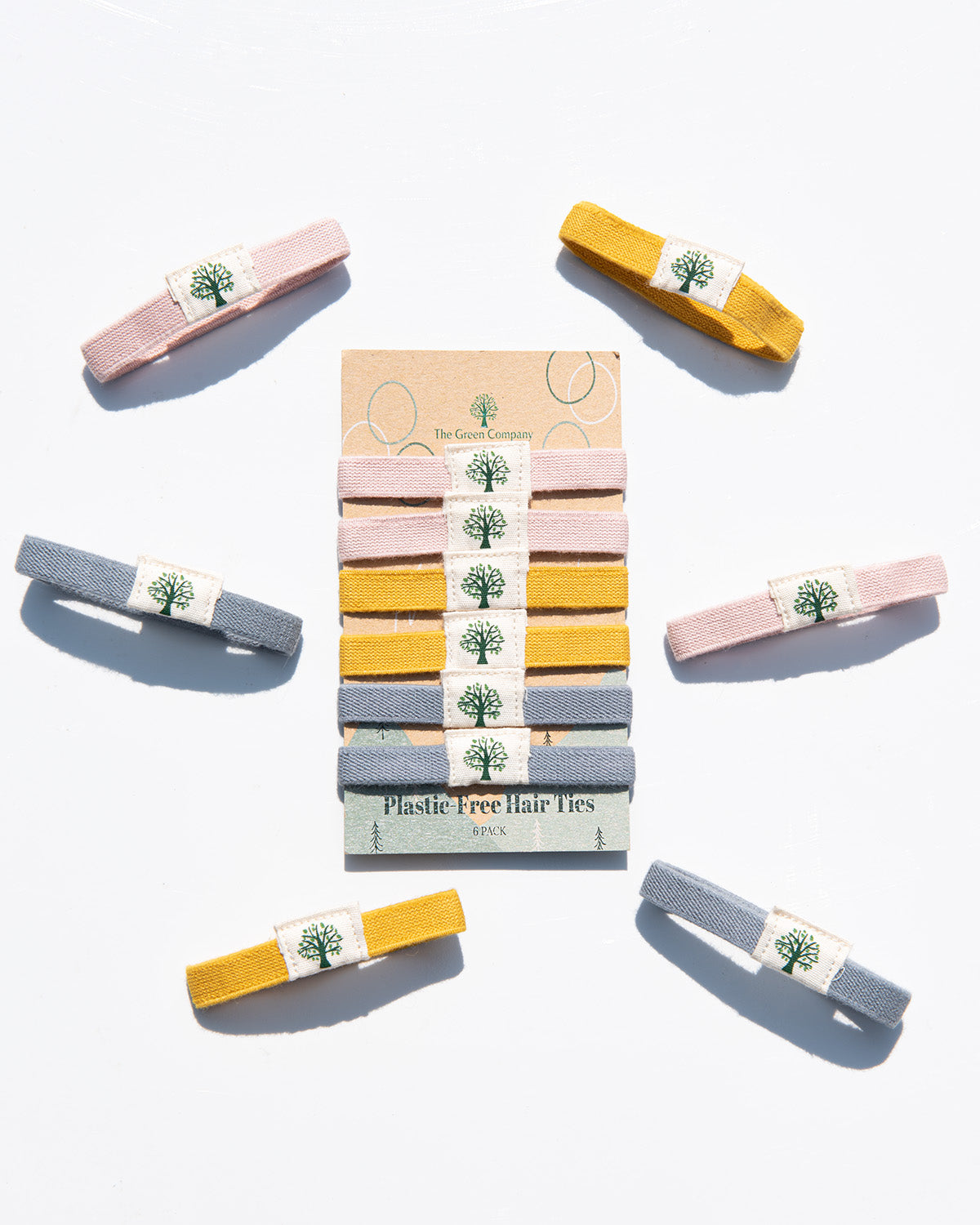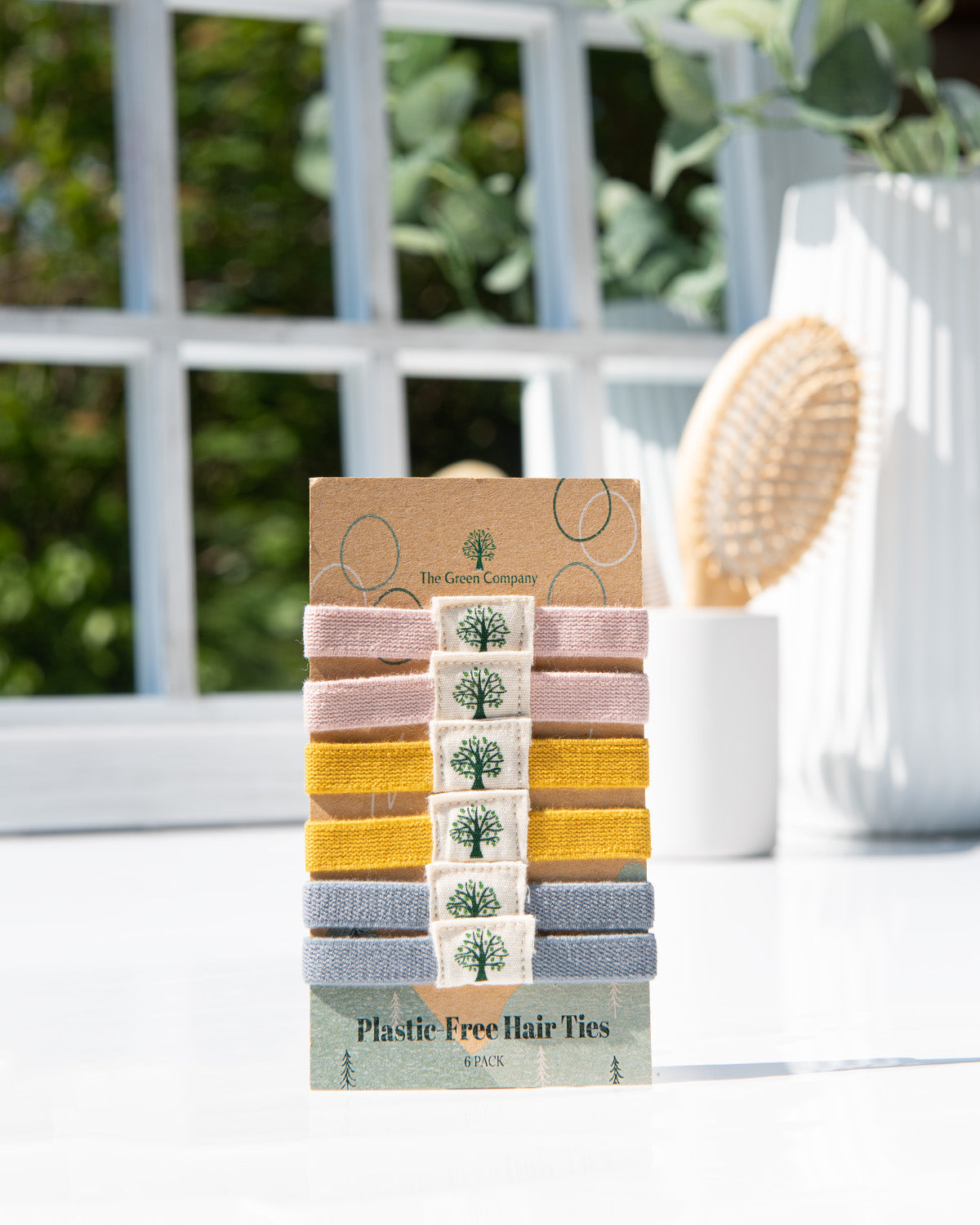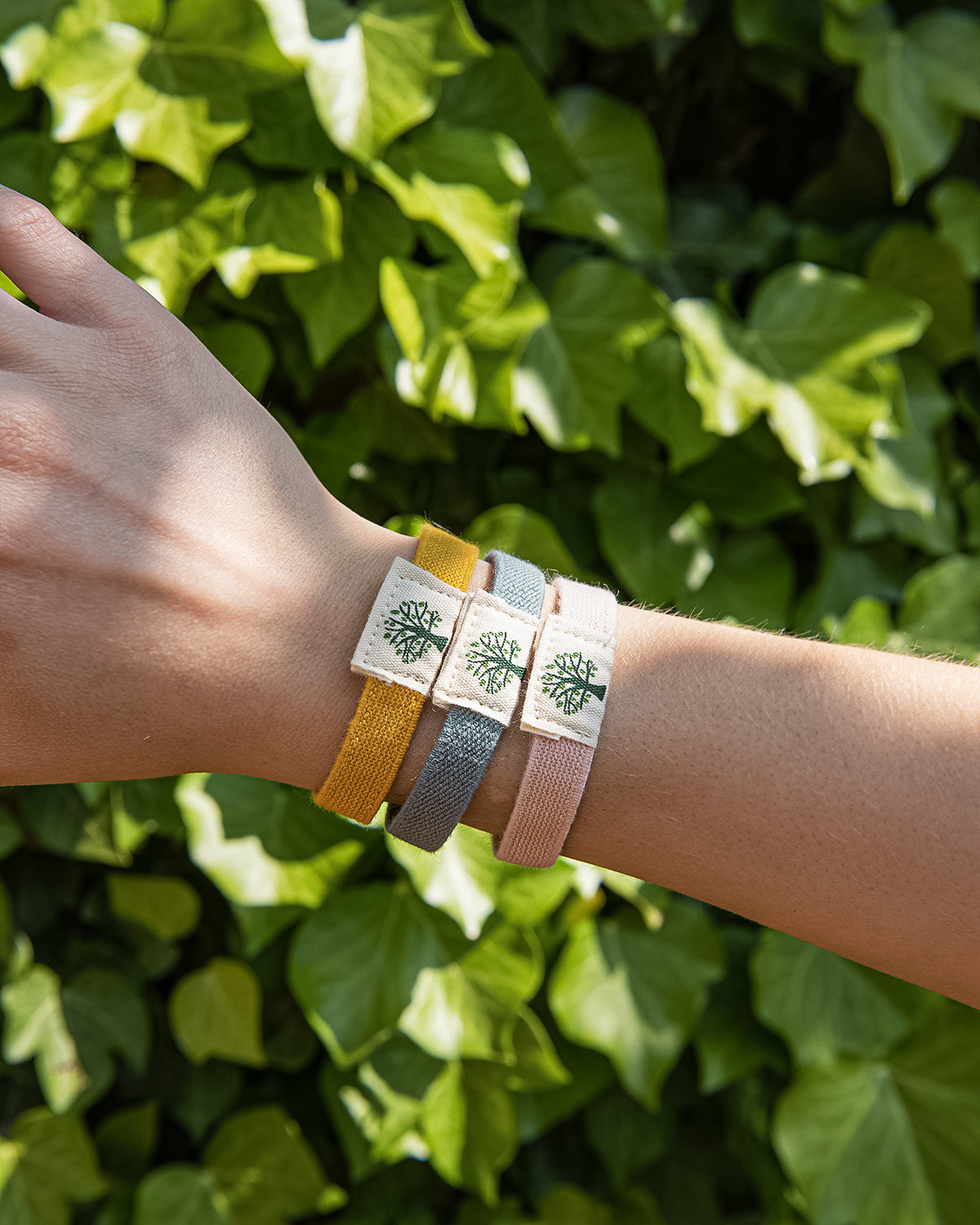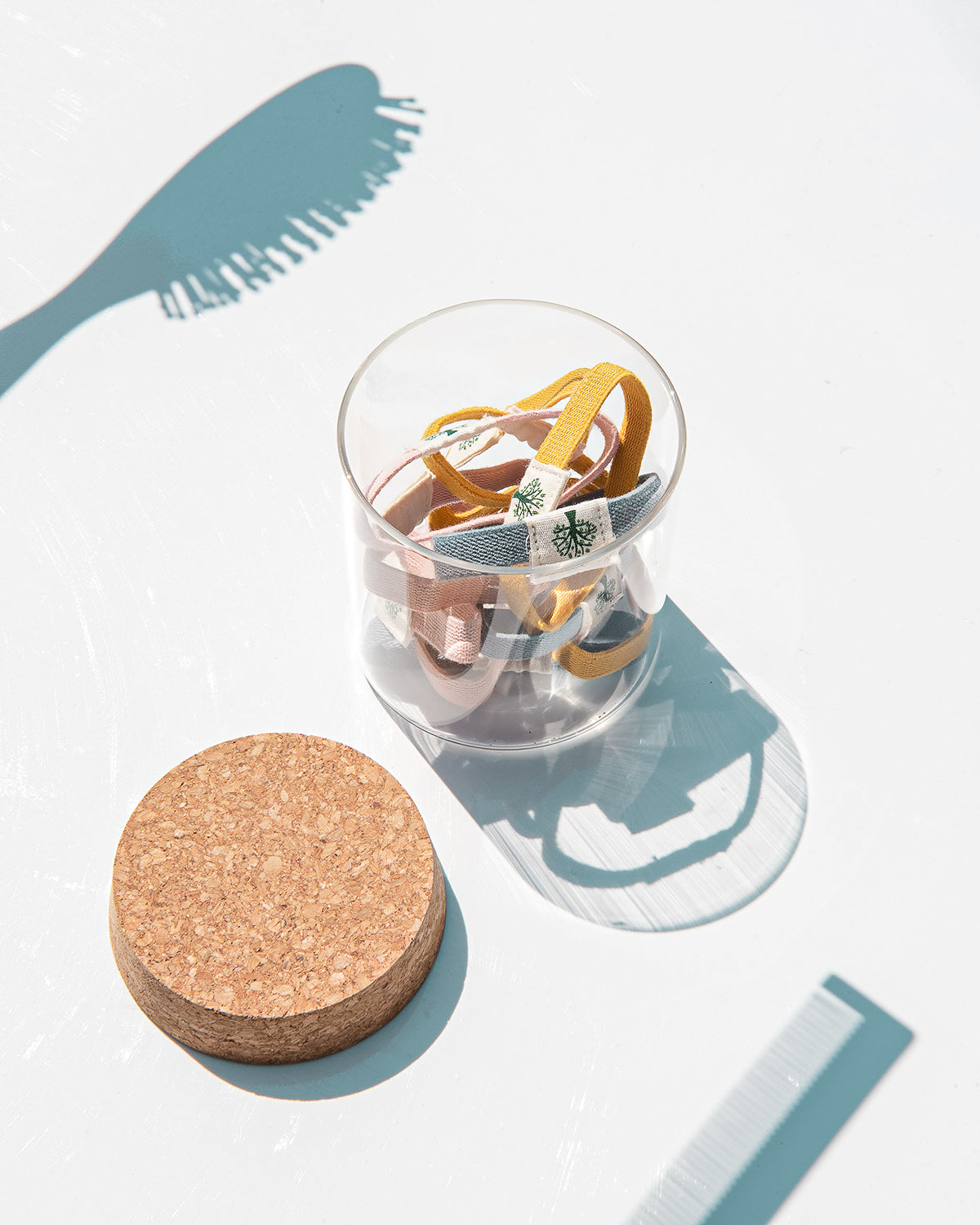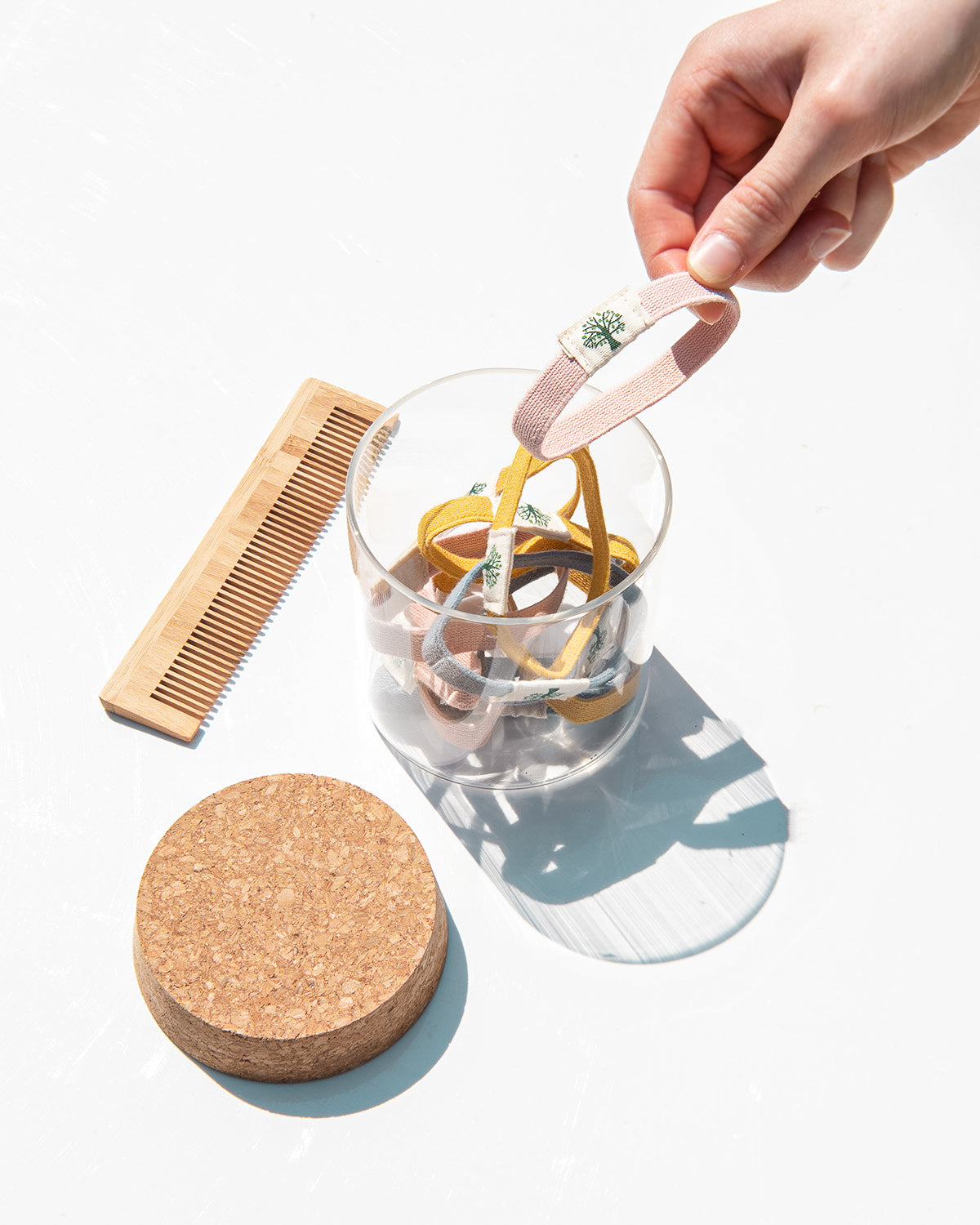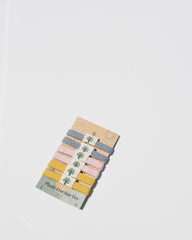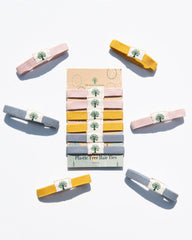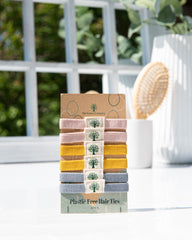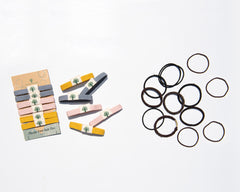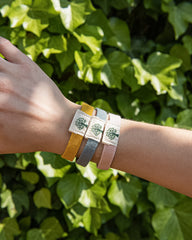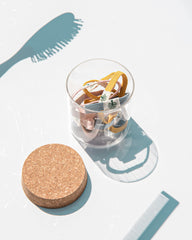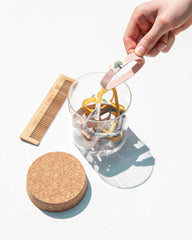 Plastic Free Hair-Ties
Out of stock
Our Plastic Free Hair-Ties are specially crafted from organic cotton and natural, sustainably sourced rubber, allowing you to style your hair without the environmental impact of traditional hair ties. Get creative with a range of styles and colours, knowing your hairstyle won't cost the environment.
We are based in Angus in the UK, and we post out orders most days, so if you're in the UK your order will arrive 2-3 days after ordering. We do ship internationally via Royal Mail, and most orders arrive within 7 days to the Rest of the World.
Stylish and Sustainable!
Did you know that our colorful, plastic-free hair ties aren't just a style statement, but also an eco-friendly choice? So, you can enjoy a vibrant hairstyle while being kinder to the planet – one colourful hair tie at a time! 🌈🌍